Your Big Step This 2022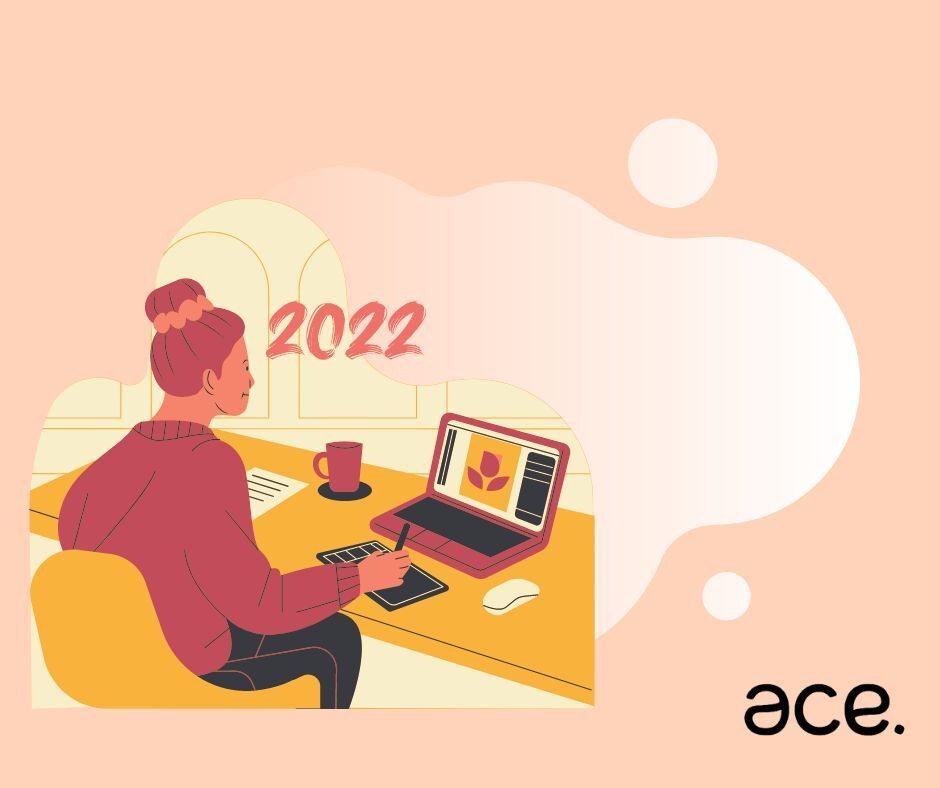 As humans, we are hardwired to have a natural apprehension of the unknowable. Given the rapid pace at which modern technology evolves, it is imperative that small businesses keep an open mind to the opportunities for expansion that innovation presents.
We are aware that you have very lofty goals for your company or practice for this year, and we know that many of you are still mulling over which projects you should do first. To get you started, here are our top four recommendations for what Xero products you may have been putting off purchasing that will provide you the greatest return on investment (ROI) for your money.
Xero has placed a significant amount of emphasis on the development of new reports because these reports include all of the exciting new features and extra value that have been brought to Xero's reports. Every report has been crafted to not only be user-friendly but also to offer robust and dependable information in a straightforward manner.
If you take the initial step toward getting new reports, you'll put yourself in a position to get crystal clear analysis for the remainder of the year that's tailored to your particular tastes. If you have been using prior reports for some time, we suggest making the switch to the one that you use the most as the first one. This will help you avoid feeling overwhelmed.
You could find it helpful to take a new look at the data in the Profit and Loss Statement and Balance Sheet, for instance, in order to obtain a concise summary of the organization's performance and position. It gives you more leeway in terms of what comes in and what goes out, as well as the documentation of transactions. After that, you may use Account Transactions to drill down into the specifics, checking the figures for accuracy and searching for any problems with the code.
In conclusion, reading through all of the new reports may be an intriguing experience. The improved search capabilities, report descriptions, and up-to-date management reports that you are able to bundle and distribute will allow you to acquire the answers you require in a short amount of time.