Xero Practice Manager's revamped Job Manager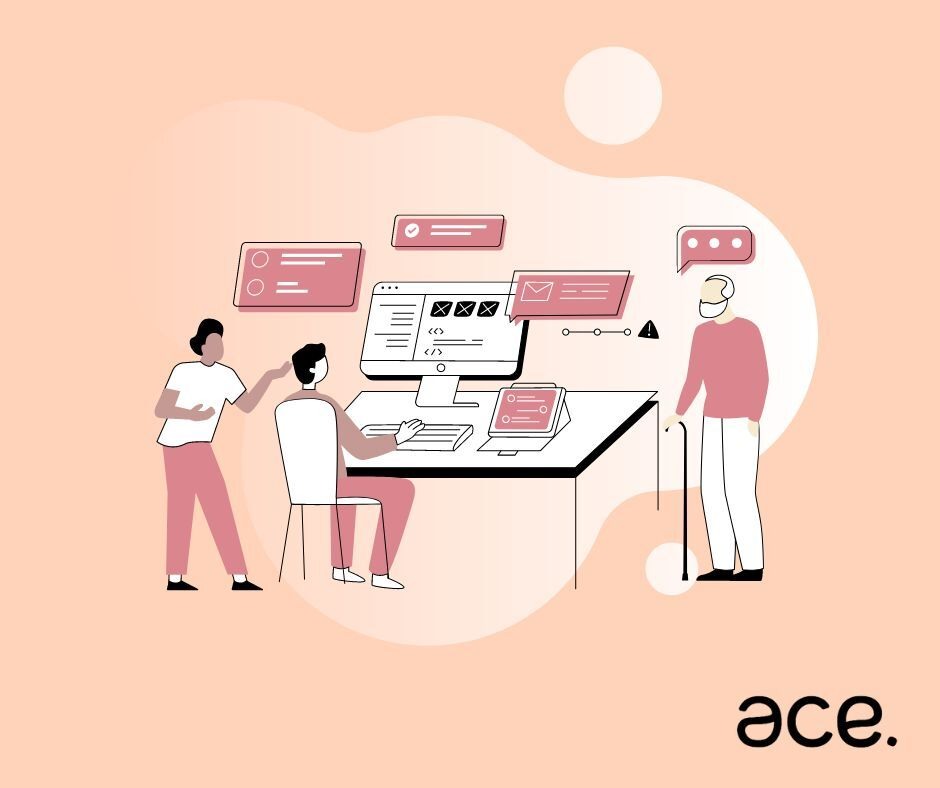 Around the world, accountants and bookkeepers use Xero Practice Manager (XPM) to organize their processes and increase productivity.
The advantages of XPM for workflow management, timesheets, and billing may be familiar to you. But in order to truly profit from XPM, you must go further and make use of the potent reporting that enables you to monitor the worth of your work in progress. By reducing procedures and keeping tabs on how your practice and team are doing, metrics like productivity, visibility of recoverability, and internal time can really help you get time back.
This type of reporting's knock-on effects are tremendously liberating, enabling you to transition to value-based pricing by boosting your confidence over what you should charge.
Using the job manager is a terrific approach to boost productivity, maintain control over your practice, and assure teamwork.
With a new, contemporary table that allows you to identify what needs attention right away, the improvements make it easier to see, find, and track jobs. Additionally, employees can sort by priority or time spent on a job, as well as filter by state or staff assigned, to discover information that is pertinent to them.