Where is the Best Chance for a Successful Startup?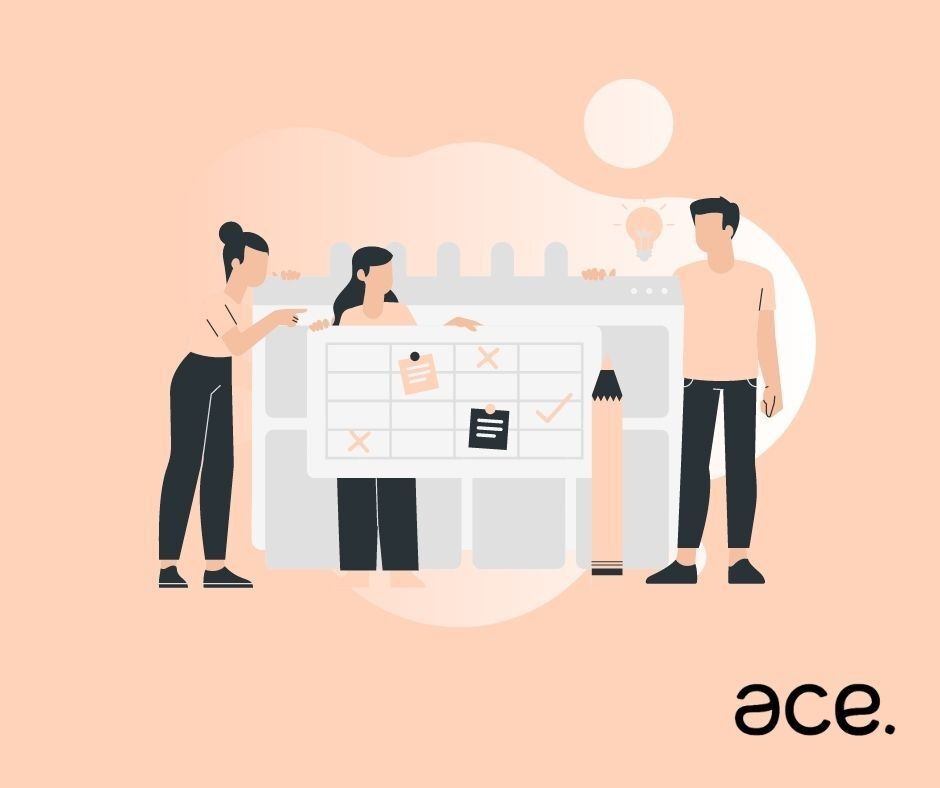 Bringing an idea for a business all the way to fruition tends to be an extremely gratifying experience for an entrepreneur. As you traverse the path of running a business, there are a number of significant achievements to look forward to. Some examples of these include acquiring new customers, making your first hire, or completing a funding round. Having said that, there are some challenges associated with it.
Maintain a laser-like focus on your task.
If you want your business to be successful, you need to totally immerse yourself in an issue, learn how to construct a solution to that problem and then put that solution into action, and determine if your target market is prepared to pay to have that problem solved.
Lean in and glean some ideas from the market.
It doesn't matter what industry you work in; picking the brains of those who came before you is always a smart move for your professional growth. The business owners, investors, partners and founders that are a part of our ecosystem are oftentimes inherently generous people; every conversation or connection that is made is predicated on the idea of assisting a fellow entrepreneur in achieving success. Contacts in the industry are extremely valuable, whether they lead to the disclosure of pitfalls to avoid or the establishment of connections with potential customers, business partners, investors, and champions for your brand.
Establish a sincere interest in the projects that others working in your field are working on and the motivations behind those projects. If you don't have the backing of your friends and family, establishing your business could be an isolating experience.
When looking for talent, be creative.
The competition for skilled workers in the fields of information technology and startup businesses has been intense for a significant amount of time. However, pandemic constraints such as restricted borders have made it increasingly tougher to hire qualified candidates for specialized technical roles. Master the art of persuading people to buy into your concept. In the industry that we work in, opening a door isn't the only thing that can be accomplished by networking and talking (a lot of talking). The most important thing is to exude true excitement about whatever it is that you are attempting to accomplish, as this will encourage people to come along for the ride and help you achieve your goals.
Look for internship opportunities in a variety of institutions, including universities and businesses. You need to be persistent and resourceful if you want to put together the greatest team.
In spite of further obstacles that lie in the way of a full recovery from the global epidemic, the years that lie ahead hold a great deal of potential, as an increasing number of would-be business owners are putting their ideas into action. And if you have the right mindset, amount of motivation, and contacts, the success of your startup could be on the horizon.