What you need to know about Making Tax Digital: Quarterly Updates for Income Tax Self Assessment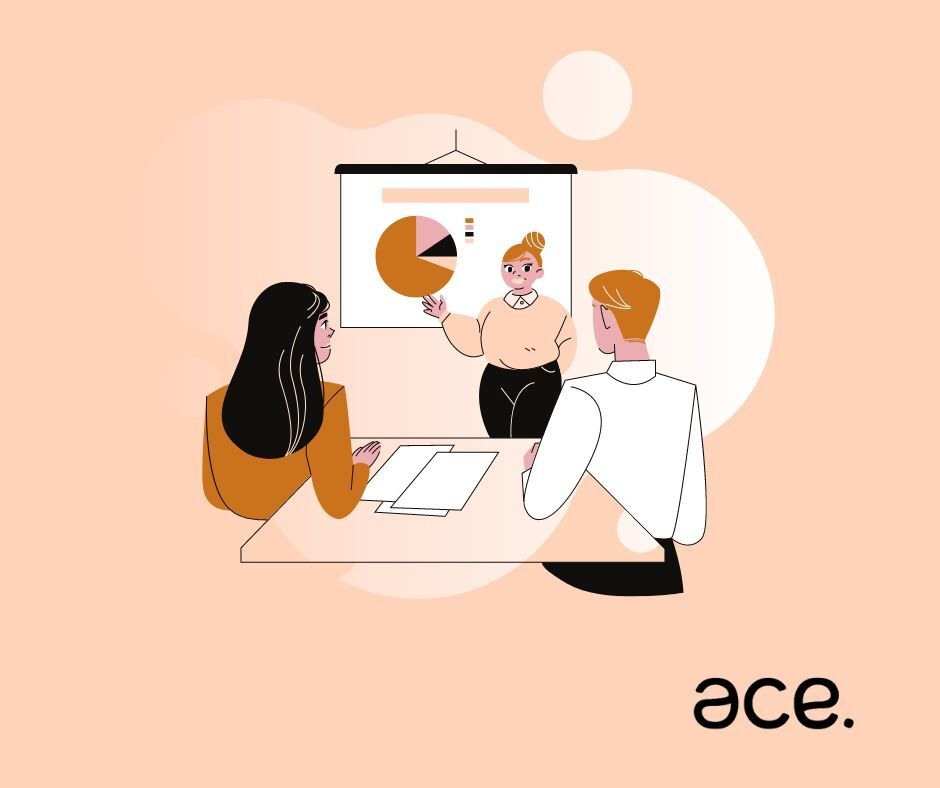 It seems like a long time—just under two years. But over the previous few years, time hasn't exactly moved in accordance with its natural rhythm. Days dragged on for ages due to lockdowns. Then, as bars, shops, and restaurants reopened, the days, weeks, and months flew by quickly. All of a sudden, it's mid-2022). How did that come about?
Even though this may not be the best place to consider the passage of time, it is important to include it when determining the Making Tax Digital for Income Tax Self Assessment implementation start date of April 2024. (MTD for ITSA). Even though it seems far away, it will arrive quickly.
Landlords and independent contractors making more than £10,000 per year must comply with MTD regulations as of this date. This entails submitting End of Period Statements (EOPS), Final Declarations, and quarterly updates to HMRC using MTD-compatible software.
Even if the long-term advantages, such as enhanced efficiency and more accurate tax submissions, will make the change beneficial, it will be a significant change for the impacted clients who may find it difficult to adjust to the new system.
Here is a brief summary of all the information on the changes to quarterly updates that you and your clients should be aware of.
Why were quarterly updates implemented?
While switching from a single annual return to quarterly updates may initially seem like a lot of extra effort, they actually require less information than the annual counterpart.
Additionally, quarterly updates show the taxpayer is routinely maintaining their records, which is an added benefit. The good news is that those who may be affected can get an estimate of how much tax they will have to pay based on their reported income. These customers will have more time to get ready for their yearly bill as a result.
How do you send out updates every quarter?
Using MTD-compatible software, you may send HMRC quarterly updates. If your records are kept up to date, this process should go smoothly because the accounting software will assist in compiling the necessary data.
Who is eligible to submit quarterly updates?
Quarterly updates for MTD for ITSA can be submitted by affected taxpayers, their accountant, or their bookkeeper. To act on behalf of their clients, accountants or bookkeepers must first obtain authorization. Additional information is also available from your accounting software vendor.
When is the deadline for submitting quarterly updates?
Within a month of the period's end, quarterly updates must be submitted. For instance, a report must be submitted by 5 August for the quarterly period 6 April to 5 July.
The complete list of regular quarterly times and deadlines is provided below:
Quarterly time frame
from April 6 until July 5

from July 6 until October 5

from October 6 until January 5

from January 6 until April 5
Quarterly Deadline
August 5

November 5

February 5

May 5