What part does digitization play in business expansion?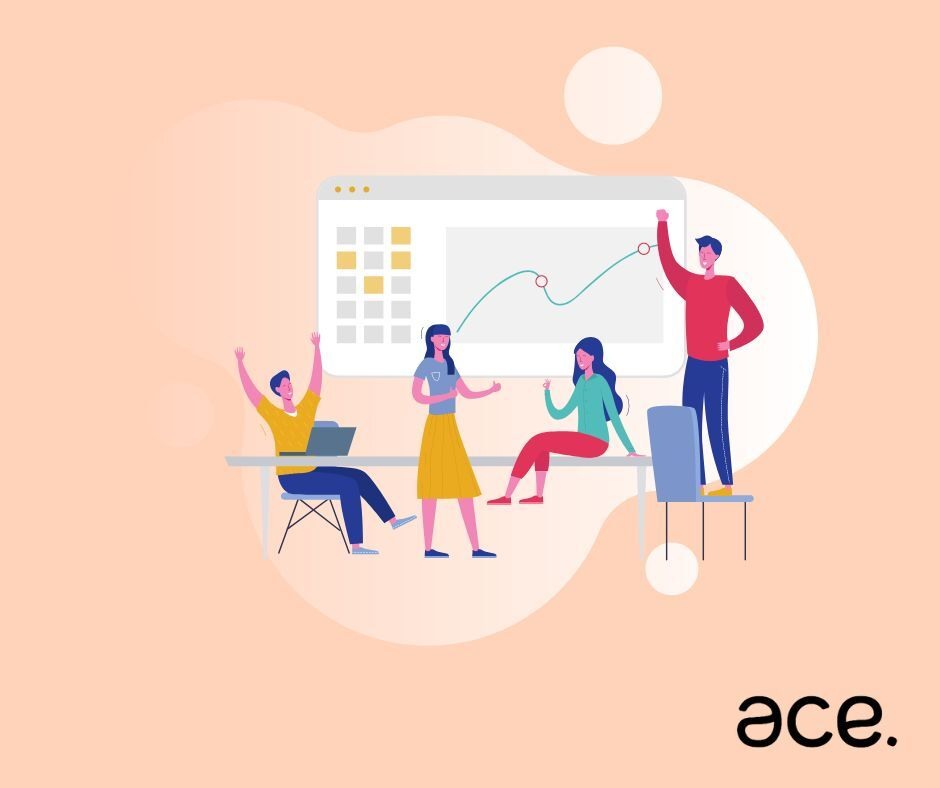 Modern corporate success has shown to be largely dependent on digitalization. It occurs when a company starts utilizing digital technologies to modify its business strategy and offer fresh opportunities for creating value.
Despite being significantly different, it is frequently confused with digitization or digital transformation.
Digitalization: What is it?
Digital technologies are used to alter business models and offer fresh opportunities for generating income and adding value.
It encompasses all actions and procedures made possible by digital technologies, to put it simply. Many businesses have experienced success thanks to digitalization in business.
From automating their marketing activities to processing their orders, businesses have completely leveraged digital technologies.
Automation is made possible by increased operational efficiency thanks to digitalization. Due to the lower need on human resources, operating costs are lessened and there are fewer human errors.
To truly grasp digitalization in business, we must understand the function technology plays in the overall process.
Consumer behavior in a digital setting
Customers are increasingly comparing your products and services not just with those of your direct rivals, but also with those of other industries, which may offer even superior goods and services.
Given the experiences customers have with other businesses throughout the world, they have up until now been forcing enterprises to level up their customer experience.
Customers are helping businesses grow to new heights!
Effects of digitization on sources of knowledge
We now have access to innumerable sources of knowledge and skill because of digitalization. Every business needs to be aware of the knowledge that resides outside of the norm.
Businesses should learn how to assemble cooperative organizations in a way that promotes the growth and generation of surplus economic value.
It's crucial to understand how to build relationships with external groups as well as how and when to capture value while taking ownership of and managing process elements.
Overall, digitalization makes it possible for a wide range of people to collaborate, linking IT and non-IT departments and changing how businesses generate value.