What are the Benefits of Decarbonization for Bookkeepers and Accountants?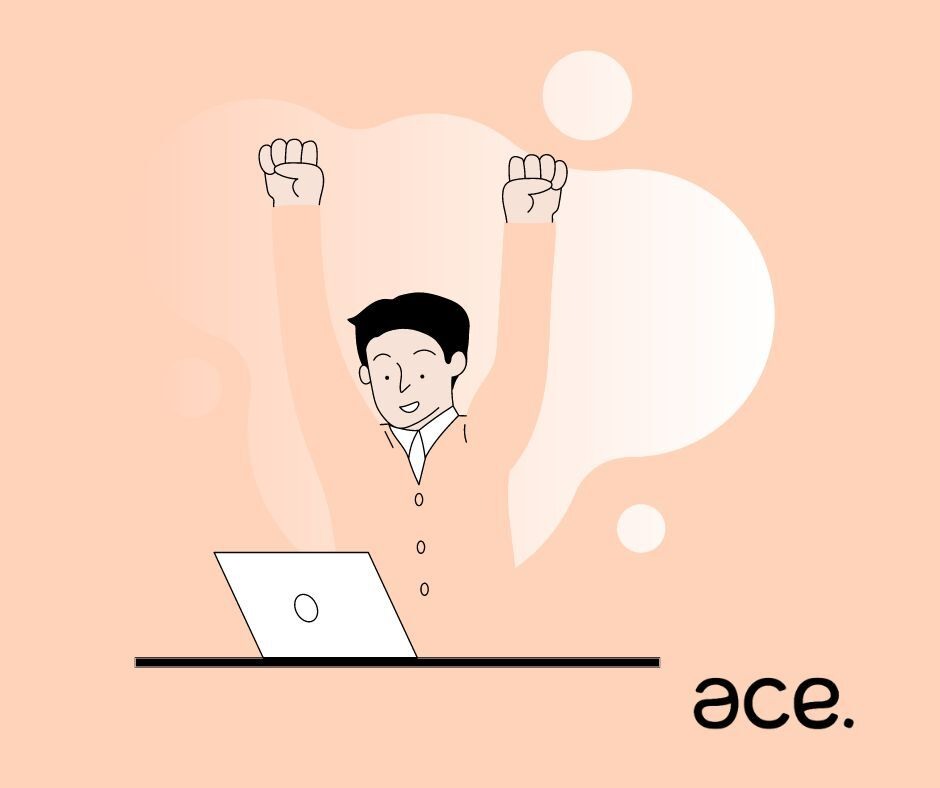 It's crucial to think about how the small business landscape will evolve as many of us continue to respond to the effects of climate change. Not just for small business customers but also for accounting and bookkeepers.
Accounting professionals and bookkeepers were very interested in the potential advantages of the cloud. In terms of small business sustainability, it appears that we are currently at a similar point in the adoption curve. Topics like carbon emissions, waste and water management, and electric vehicles have found their way into conversations with coworkers and clients because so many businesses have adopted the cloud and are enjoying the benefits.
Although these concepts are not new, small firms are increasingly taking them into account. Who do small enterprises turn to with inquiries? It is frequently their advisor.
What motivates this?
Governments and businesses are setting decarbonization goals for the upcoming ten years. Governments are signaling a potential increase in compliance for medium and big businesses, which has a knock-on effect for law. As a result, small firms may need to meet tougher requirements to qualify for loans and government incentives, and they may also need to prove their commitment to sustainability in order to join corporate supply chains.
With 69% of workers indicating they're more willing to work for companies they believe to be ecologically sustainable, there is an increasing demand from employees for better sustainability performance. While many consumers are making their purchasing decisions based on price, 57% of consumers say they would change their shopping habits in order to reduce their environmental impact, and 71% of consumers who believe traceability is important are willing to pay more for brands that offer it.
This is where you, as a dependable advisor, may be essential in helping your clients get through this change. Small businesses have a limited amount of time, a lot of opportunities, and daily tasks that never seem to end. Sustainability is becoming an integral aspect of running a firm, and they may start to want support and guidance on it in the same way that they count on you for assistance in evaluating their financial performance.
What opportunities are there?
The opportunity presented here has two sides. Prioritizing sustainability can benefit your company in a number of ways, including lowering your carbon footprint, attracting and keeping talent, and providing clients another reason to pick you as their adviser.
There are plenty of projects, reporting standards, frameworks, and tools available to support your sustainability efforts. It takes a particular amount of knowledge and broad perspective to comprehend the function of each of these things. The same kind that accountants and bookkeepers grow over the course of years of training, education, and professional development.
The second option is to provide your clients with real value by assisting them in measuring, managing, reporting on, and mitigating their own sustainability footprints. The increasing number of certifications and assurance criteria serve as a prime illustration. Your expertise in data collection, verification, assurance, and audit can be applied to the carbon certification industry as financial specialists.
Small businesses are also thinking about the equipment, resources, and vendors that may make their operations more environmentally friendly. There are various ways you could help your clients make more sustainable decisions that will benefit their business, from calculating and controlling their carbon footprint to selecting moral and environmentally conscious energy providers.
This is a fantastic chance to expand your service offerings and find new methods to provide value to your clients' company. Many of these steps are probably going to save your clients money, allowing you to both benefit the environment and their bottom line.