Three things behind Making Tax Digital for VAT that you might not know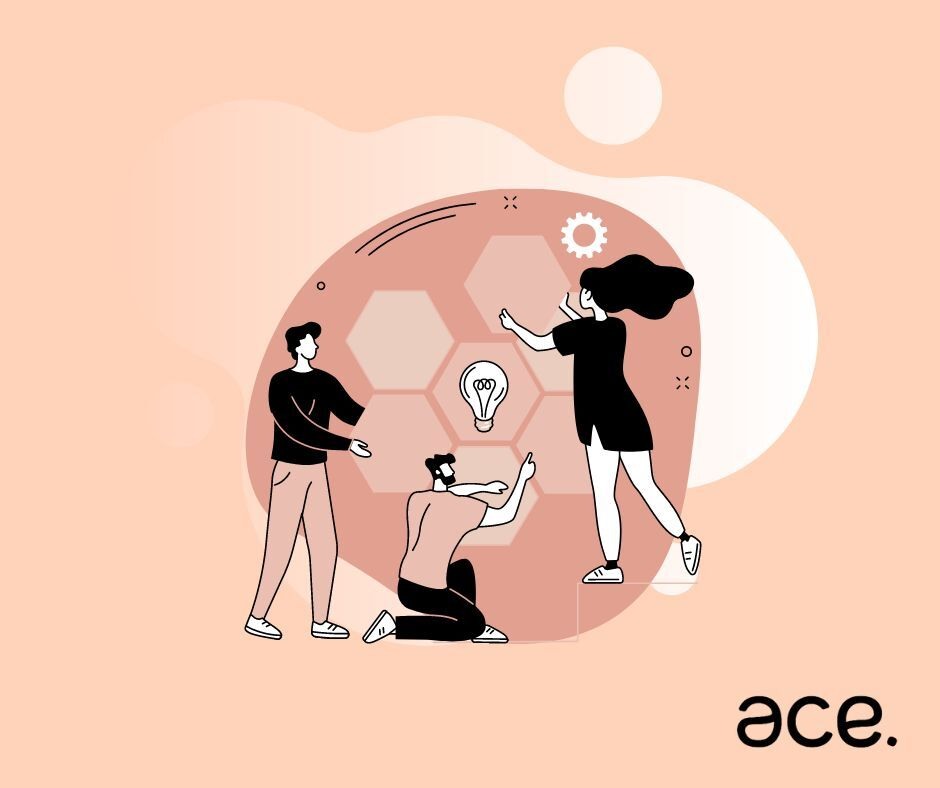 This past week, a letter bearing the four recognizable letters HMRC may have softly thwomped down on your doormat if you are a small business owner who has registered for VAT. That's right, it's time for a friendly reminder or a firm prod to remind you that your company must now abide by the government's Making Tax Digital (MTD) for VAT regulations.
MTD for VAT requires impacted individuals and companies to use MTD-compatible software to keep digital records and file their tax return. MTD for VAT is a component of a larger government project to simplify the tax system and make it easier for taxpayers to do it right.
Even though all VAT-registered firms must comply with MTD for VAT as of April 2022, it's not surprising that some companies have found it difficult to execute such a significant change given their already extensive to-do list.
Here, we outline various MTD for VAT-related facts you might not be aware of, including the necessary software requirements, advantages, and the compelling case for tax digitisation.
To adhere to MTD for VAT, you must use appropriate software.
MTD regulations mandate that you retain all of your records digitally and use MTD-compliant software to submit your returns to HMRC.
You won't be able to submit your VAT return on the HMRC website under the new MTD regulations. To submit your return from the platform, you will require suitable software with an MTD for VAT capability.
Fortunately, the documentation requirements for your VAT return have not changed. The only distinction is in how and where they are kept.
As a result, you still need to record for each item:
Period of supply

Cost of supply

Tax rate
The impact of Brexit on MTD
It's possible that this could change in the future, but as of now, MTD has been impacted by changes to import, including how you should report imports and exports from EU countries in the wake of Brexit. Your small business will be charged import VAT on any goods it brings into the United Kingdom from an EU nation.
Imports from the EU are now subject to import tax because Great Britain (England, Scotland, and Wales) is no longer a member of the EU VAT area. For Northern Ireland, the laws are different. This source ought to provide all the information you require if you believe it might have an impact on you.
MTD for VAT can help you save time and be more productive.
MTD for VAT does call for change for your small business, however this change may be for the better. In fact, according to HMRC research on MTD for VAT, current participants now feel more comfortable filing their returns as a result of the new regulations. There are further advantages as well, such as less reporting errors, less time spent on paperwork, accurate record-keeping, and quicker filing of taxes.
MTD can increase accuracy in addition to time savings. You may make sure transactions are imported correctly and faults are automatically detected by automating laborious operations with software. By doing this, you may free up more time to work on your company's success and less time on administrative tasks.