Three Important Pointers for Converting Clients to Xero Payroll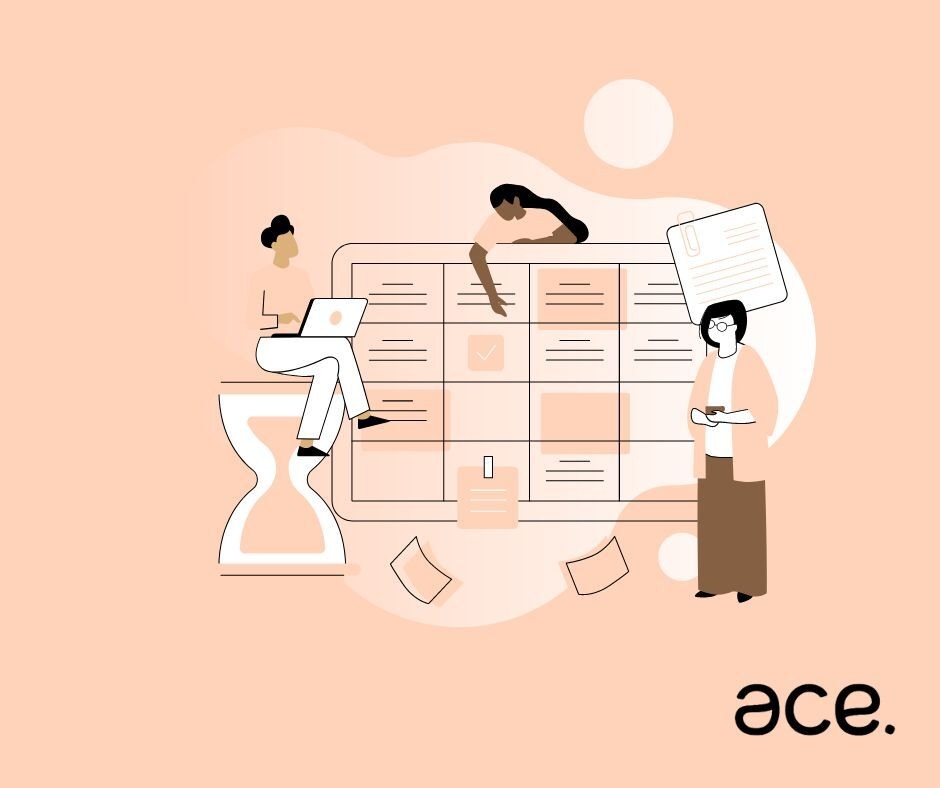 What if I told you that switching over to Xero Payroll has just been a lot simpler owing to a new guide that includes a plethora of additional tips from our amazing payroll team? Would you believe me?
Before you begin the process of migrating your payroll data to Xero, it is strongly recommended that you first attain Xero payroll certification. You will emerge from this with an in-depth comprehension of the complete procedure, beginning with the setting up of and continuing through the processing of payruns. By utilizing your free practice organization, you will be able to put everything you've learned into practice.
Even though it can be done at any point in time, the optimal time to migrate your payroll is towards the close of the calendar year.
When you are ready to move your data, it is important to have a checklist on hand with a number of helpful hints that will guide you through the process and ensure a smooth transition.
Through the use of our Cloud Integration, we at Ace are able to assist businesses in the efficient implementation of their accounting processes. Since 2014, we have been delighted to call ourselves Xero partners. Xero has recognized our expertise with their software by bestowing upon us a Gold badge in recognition of our work with more than 150 satisfied customers.
This demonstrates that we are well-equipped with the necessary skills and knowledge to offer you a variety of Xero services, including customization, consulting, deployment, and optimization, among others.