The Small Business's Approach to MTD Penalties for VAT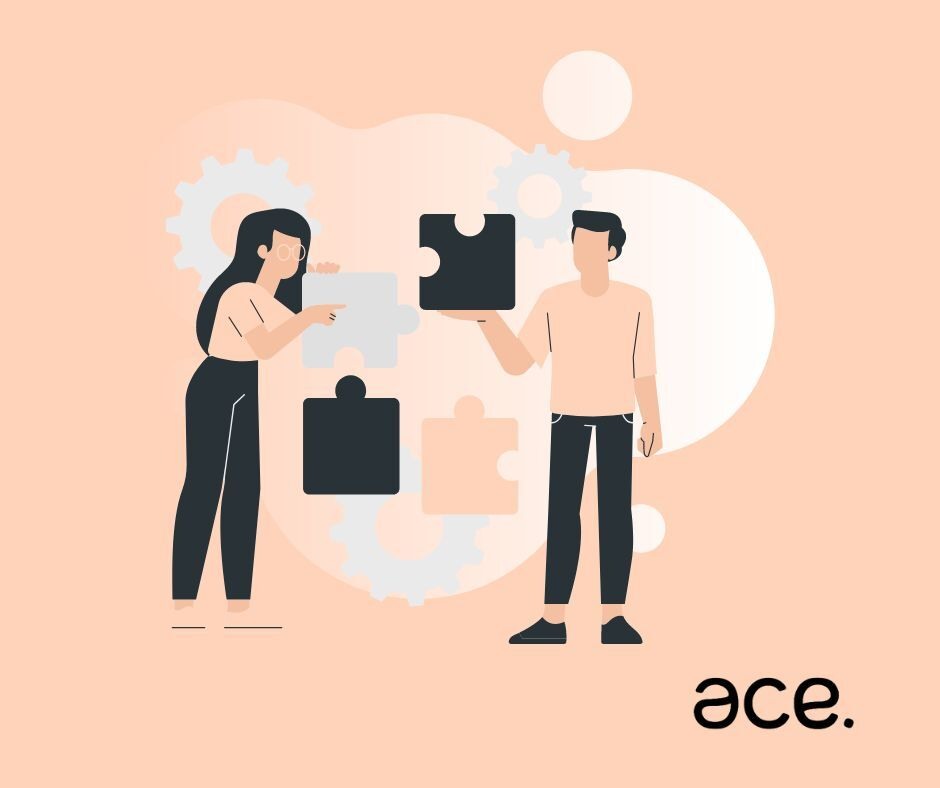 When it comes to complying with government regulations, such as Making Tax Digital (MTD) for VAT, there are many sticks in the road for small businesses. Business owners who charge VAT and have a taxable turnover under £85k must maintain financial records digitally and submit VAT returns using certified software as part of MTD for VAT, which will be required in April 2022.
MTD for VAT can serve as a launching pad for small businesses and their advisers to undergo a digital transformation. By accepting this opportunity, they can adopt these solutions to improve efficiency throughout their entire operation, not only in the tax process.
But now that the carrot is out of the way, it only seems fair to point out that it also comes with the stick — in the form of punishments — for those who continue to disobey.
In order to prevent unpleasant surprises in the future, we've broken down the penalties for failing to comply with MTD criteria.
Beginning in January 2023, there will be a new points-based MTD penalty system in effect. For each submission deadline that is missed, you will receive one point; however, the amount of points you will lose for not adhering to MTD will depend on how frequently you submit.
Businesses who routinely miss deadlines will accumulate points that, if they exceed a particular point threshold, will result in fines. There are more methods to incur penalties, such as not having digital documents or linkages in place.
A penalty will be assessed if you submit once a year and accumulate two points. Four points are deducted if you submit your work on a quarterly basis. Additionally, MTD for Income Tax Self Assessment will fall under this (ITSA). Taxpayers who receive five points for monthly submissions will be penalized.
You will be penalized if your submission penalty threshold is reached.
You can contest MTD's points and penalties, but you must do so through the reviews and appeals process and provide a good reason why you missed the deadline.
When does the penalty process begin?
The new penalty system, which will replace the current one, will go into effect for MTD for VAT in January 2023.
When MTD for ITSA goes into force in April 2024, penalties will be imposed on sole proprietors and landlords who are not registered for VAT.
Do MTD penalties have a time limit?
MTD penalty points have a two-year expiration period starting from the month you received them.
The period would start in May, for instance, if you acquired the penalty point in April. When you reach the penalty threshold, points do not lose their validity.
What are the fine amounts?
If you cross the penalty threshold, you'll be charged a £200 fine. Then, a further fine will be assessed for each subsequent late payment.
How can I prevent being penalized?
Each submission requirement you have will have a different point total. As a result, if you file a VAT return and are also required to adhere to ITSA MTD regulations, which call for quarterly updates, you may earn points for each individually.
You simply obey the regulations to conform, and that's all there is to it. Make sure you have the appropriate digital links and relevant software in place, and that you submit all you need to on time.
It's crucial to keep in mind that taxpayers who are consistently compliant but occasionally make a mistake won't be unfairly penalized if the new points-based system is implemented. Only those who consistently violate the law will be subject to penalties and sanctions.
With that in mind, you may ignore the penalty and concentrate on the reward of your company's increased efficiency and digital transformation instead.