The Significance of Customer Satisfaction in your Small Business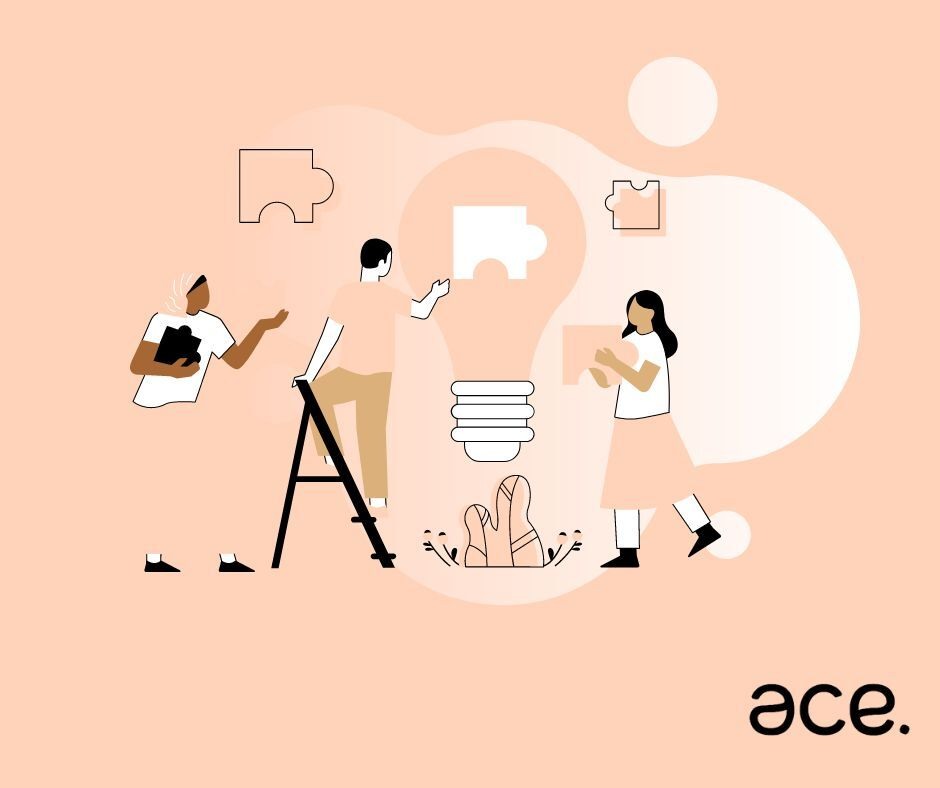 It's possible for even a startup company to harbor a number of conflicting goals. Nevertheless, there is one component that must not be overlooked or written off as a "nice to have." It's all about making the customer happy. A strong customer success strategy will not only assist you in growing repeat business, profitability, and turnover rates, but it will also encourage your existing customers to voluntarily become your company's leading brand ambassadors.
To begin, let's define exactly what we mean by "satisfying the customer." From my perspective, achieving success with customers is assisting them in deriving the greatest possible benefit from your goods or services over the duration of their whole lifespan as a customer. In contrast to more conventional methods of customer service, "customer success" emphasizes being proactive, living in the moment, and tailoring one's approach to each individual client.
The initial point of contact that a customer has with your firm may end up becoming the most significant. The greatest method to turn a one-time customer into a loyal patron is to provide them with a pleasant experience from the moment they become a client of your company. During the first few months of your company's existence, it is essential to quickly establish the value of your goods and service offerings and to show them that conducting business with you was the best option.
Create an approachable, speedy, and easy onboarding process that puts your customers on the path to success from the very beginning. During the outset of the onboarding process, you should already begin educating them about your company, your unique selling proposition, and how to maximize the benefits of this distinction.
After a successful onboarding process, you should make certain that you have mechanisms in place to continue to unlock additional benefits from your goods and services throughout the entirety of a customer's relationship with your company. Customers are more likely to remain loyal to your company if they have a better understanding of the entire product that your company provides as well as the point of differentiation between your company and your competitors.
Think about the methods you'll use to convey this information to your clients. Will the content on your website's support page be adequate to answer typical questions from your customers? Will you have the bandwidth to provide in-person classes or courses to those who purchase from you? Is receiving instruction online a preferable option? Do you have the resources to provide training via webinars or in a one-on-one setting?
Be careful not to let your business efficiency initiatives cause you to lose sight of the thing that drove customers to your business from the start: the personalized service you provide. Even though we are committed to a digital-first strategy, we recognize the importance of face-to-face interactions in some high-pressure situations.
You should never pass up the opportunity to show your customers and clients that you value and appreciate them; in exchange, you will earn their devotion and loyalty to your company.