The Rise of Perceptive Practice in Accounting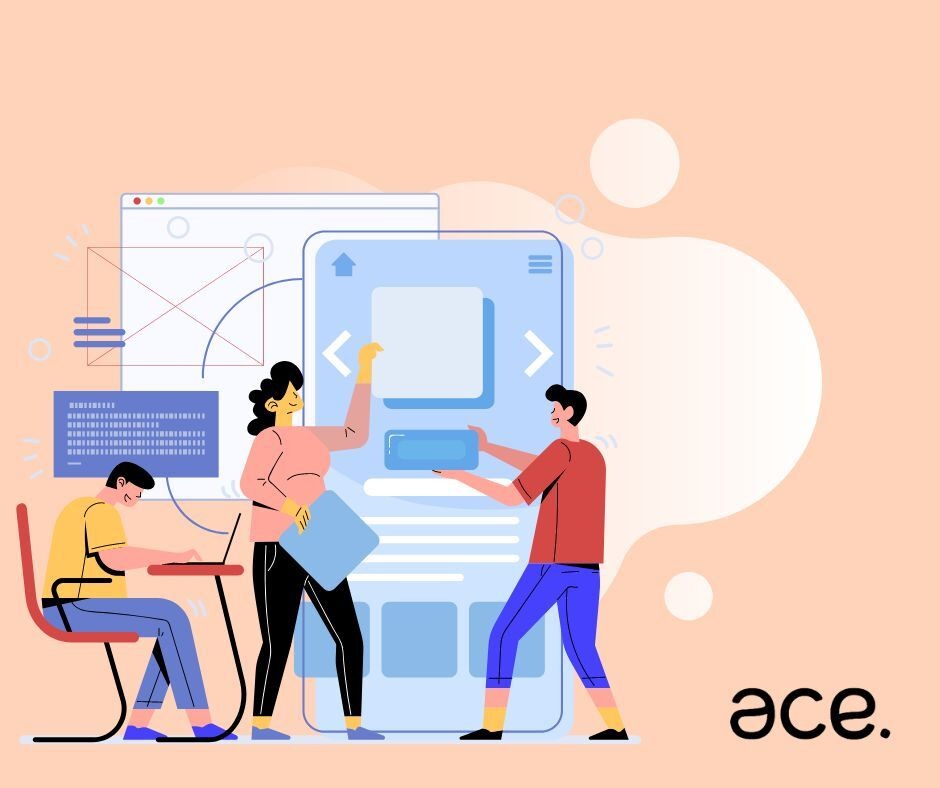 To the point where data is no longer merely a tool for improving corporate performance, but is integrated into everything we do, data has become the modern-day gold rush. You'll see that the process of involvement and comprehension has accelerated in the last two pandemic-driven years.
In order for companies to succeed, they have had to quickly alter their products and services in response to the shifting preferences and expectations of their customers, as well as provide these services through distribution methods that are as customer-friendly as possible.
The value of data in generating crucial insights that lay the strategic groundwork for long-term growth cannot be overstated. While the gold rush is over, data persists, and data insights are the difference between a successful and unsuccessful accounting practice.
Data-driven insights are required to understand client requirements and offer them solutions in ways that add the most value. It is not only vital to grasp the realities in which customers conduct business, but it is also essential to communicate that knowledge to your client base through well-informed counsel.
Offering these types of insights can not only improve your practice's perception, but it will also help you create stronger client relationships.