The Indexation of Study or Training Loan Supports has been updated (STSL)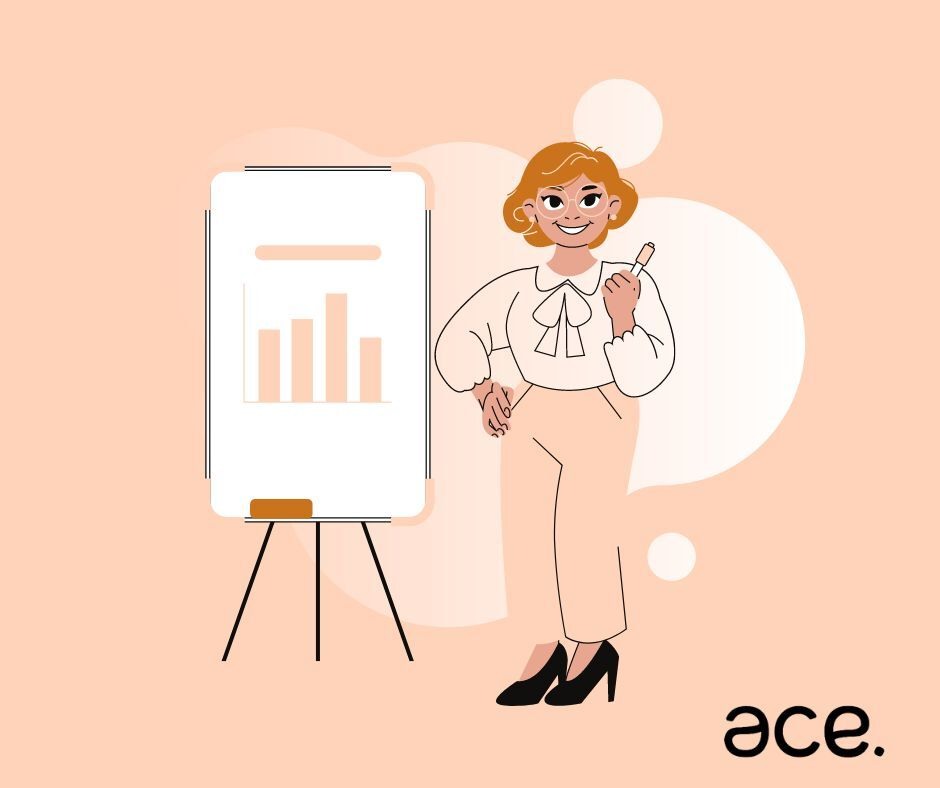 The consumer price index determines the indexation rate for these loans each year (CPI). Indexation keeps the loan's real worth by adjusting it to changes in the cost of living, and it affects the portion of an accumulated study and training loan that has been unpaid for more than 11 months.
The indexation for this year is set at 3.9 percent.
The following are the most typical loans that this affects:
HELP (previously HECS) stands for Higher Education Loan Program.

Student Loan for VET (VSL)

Student Financial Assistance Program (SFSS)

Student Business Loan (SSL)

Student Start-Up Loan for ABSTUDY (ABSTUDY SSL)

Loan for Trade Support (TSL)
The extent to which these changes influence you is determined by your business type and staff.
However, the changes to superannuation will almost certainly require you to set aside a little more money each quarter, accounting for an extra 0.5 percent on ordinary earnings for those who receive super on a regular basis, as well as paying 10.5 percent superannuation to those who were previously under the $450 threshold.