Quotes for you to Win New Business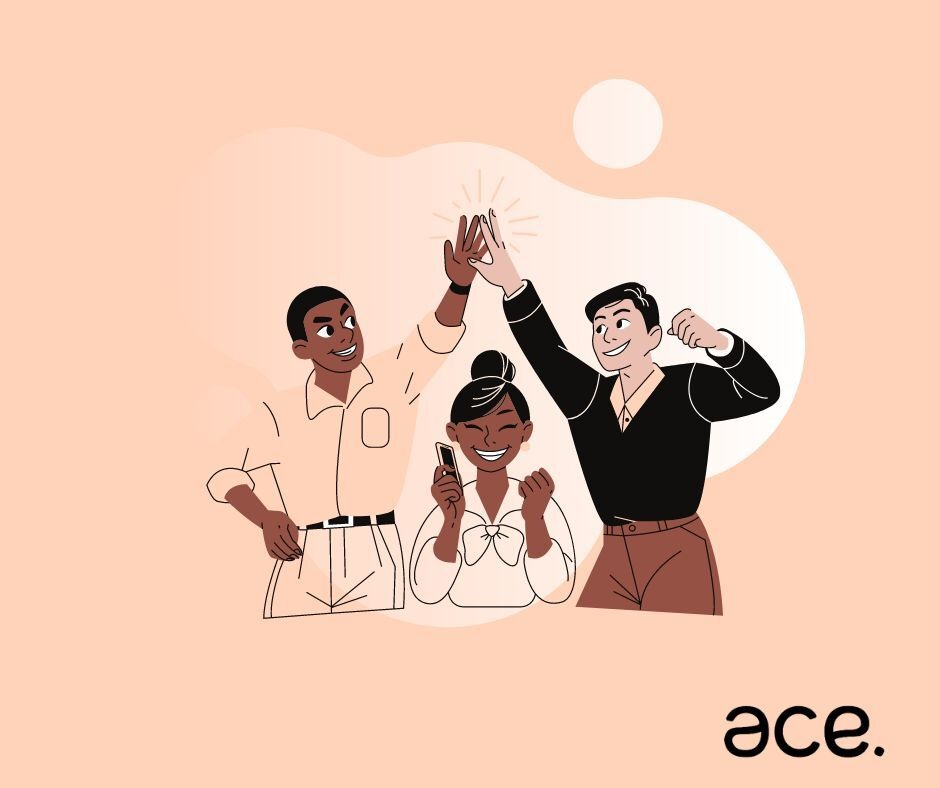 Typically, sending a quote is the first digital encounter you will have with a potential customer, so it's vital to make a good impression. In Xero, you can rapidly build a stunning online quote, have consumers accept it right away, and convert it into an invoice.
In Xero, quotes have a new style and feature. You can send files as attachments to your quotes via email.
Customers can now open attachments (such as terms and conditions or a sales brochure) directly from the email, rather than having to open a new browser tab or window and navigate to a web page.
This is a long-standing community request that will help you earn new business and close the deal by giving all of the information prospects need in one email.
In quotes, the 'Save' and 'Send' buttons will be in the top right-hand corner of the page, rather than below the quote. This design is being rolled out across the Xero platform, so it may seem similar to new invoicing and other updated services.
To add a new inventory item, go to the 'Products and Services' menu and click the 'Add item' option. The new inventory item will appear in the dropdown menu after you refresh the website.
Follow the 'Add account' link in the chart of accounts to create a new account. The new account will show in the dropdown menu after you refresh the page.
Follow the 'Add currency' link in the organization settings to add a new currency. The new currency will display in the dropdown menu after you refresh the page.
Instead of using your file library, you'll need to attach a file from your computer or device.