Our Top Five favorites in Xero automation features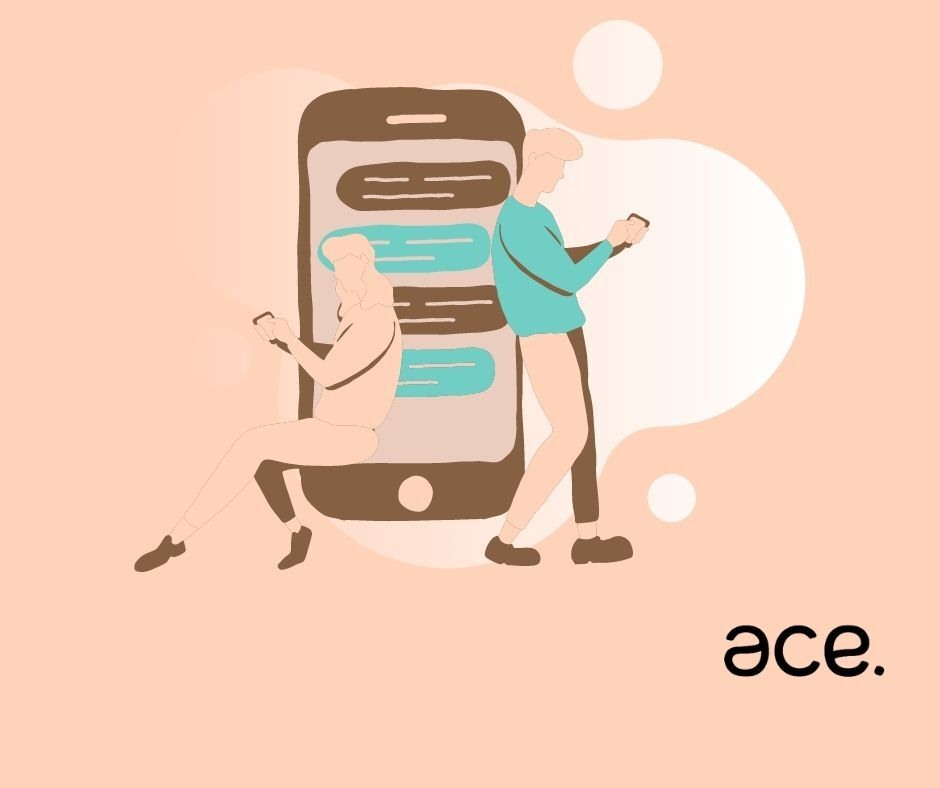 Consider automation to be the muscle in your company or practice. You free up your brain to focus on the wider picture when you employ tools and features that do the heavy lifting of all those mundane daily to-dos.
With a portfolio of automation solutions designed to lighten the weight of every step of their process, Xero wants every customer to say goodbye to monotonous data entry and welcome enhanced productivity and clarity.
Here's a selection of our current automation favorites (plus some new additions) to add to your toolkit, providing you with convenience and speed when it matters most.
Bank rules have a fresh look.
Setting up bank rules is a simple task that involves having Xero code transactions on your bank reconciliation page based on criteria you specify. They can help you save time, decrease human error, and ensure uniform coding, resulting in more effective reporting.
Effective and precise bank reconciliation
The ultimate goal is for you to open your bank reconciliation page and have an accurate and up-to-date general ledger with as little input as possible. The improvements made to automate how quickly and simply you can reconcile is a major step in the right direction.
Quick invoice processing
Cash flow is king in a small business. Creating, sending, and following up on invoices may easily fall by the wayside when you're buried in anything from sales meetings to life admin. New invoicing allows you to add an extra degree of convenience to your invoicing, which benefits your bottom line.
Automatic invoice reminders and repeated invoices, for example, reduce your workload by eliminating the need to remember to send or pursue invoices. Adding GoCardless and Stripe (with Apple Pay and Google Pay) as payment methods on your online invoices will also help you automate the payment process in a way that meets your consumers' need for a low-touch, digital payment experience.
eInvoicing helps you enter bills faster.
Xero's eInvoicing technology delivers invoices in near real time to the recipient's accounting software, where they appear as a draft bill to be authorized and paid. Overall, it's a safer and faster way to submit and receive invoices, allowing you to save time and get paid sooner.
Hubdoc has been improved.
Keeping track of expenses is an important component of running a business or practice, but manually entering these figures has traditionally taken a long time.
The option to upload HEIC/HEIF documents from your iPhone is one of the new features, as is a faster response when entering in the Xero 'contact' box, allowing you to retrieve the information you need in seconds.
Finally, the more routine business processes you can automate, the better. After all, spending less time on hard labor allows you to devote more time to building your business and supporting your clients.