Our guide to Unique Taxpayer Reference numbers for Income Tax Self Assessment as part of Making Tax Digital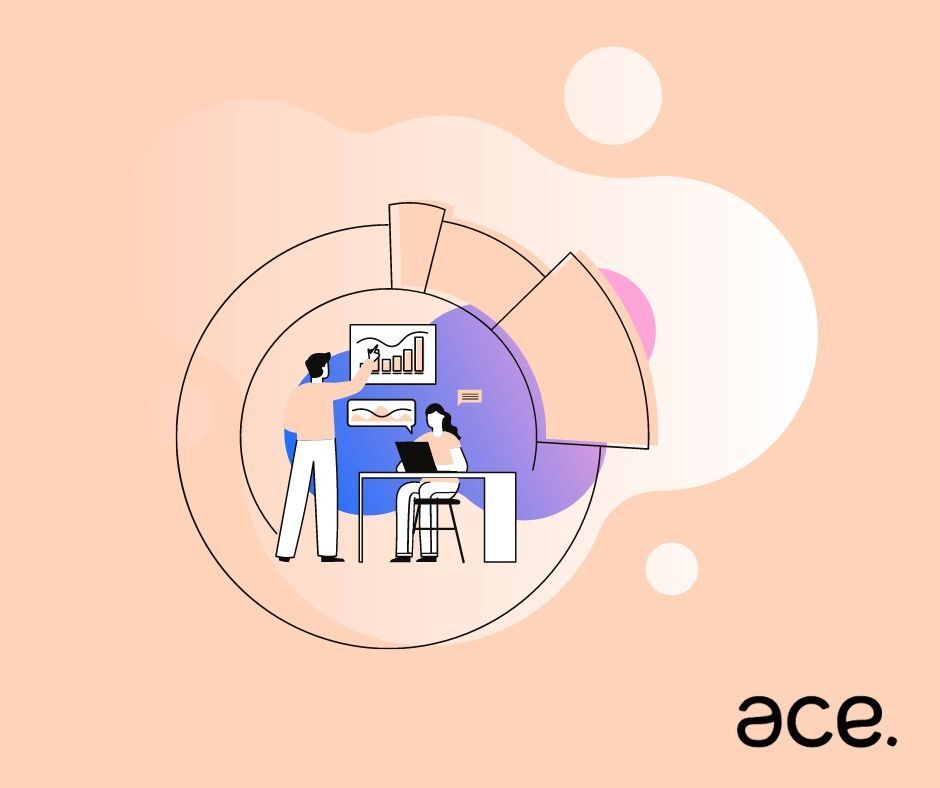 It should come as no surprise that many accounting firms' small business, landlord, and sole proprietor clients are currently perplexed by the excessive use of acronyms (CFOA).
We won't rely on this freshly created abbreviation too much, even though it might be helpful. Actually, with Making Tax Digital (MTD) for VAT and Income Tax Self Assessment, you already have enough to remember (ITSA).
The government legislation that aims to digitize the tax procedure has been in progress for a while, and the next stage is rapidly approaching. From April 2024, sole proprietors and landlords with a combined yearly income of more than £10,000 must keep digital records and file returns using MTD for ITSA compatible software.
But landlords and sole proprietor clients need to be aware of further acronyms. In this quick explanation on Unique Taxpayer Reference (UTR) numbers, we'll take a look at this.
How do UTR numbers work?
A UTR is a 10-digit number that assists HMRC in locating your tax account and matching your payment to your bill by allowing them to identify you or your company.
You receive a UTR number from HMRC when you sign up for self-assessment. You could have a UTR number for yourself as an individual in addition to a another UTR number for your company. For the purpose of filing tax returns, paying tax invoices, or working with an accountant, you must use this UTR number.
While this is true for the current self-assessment, it's vital to keep in mind that moving forward, all submissions will be made through MTD for ITSA software using National Insurance numbers. UTR figures will still be applicable to people who report non-MTD income.
However, in order to register for a tax refund under the Construction Industry Scheme (CIS), self-employed individuals must have a UTR number.
You'll need to utilize your UTR number during self-employment, so make sure you write it down.
Why you require a UTR number for self-evaluation
For the present self-assessment approach, you require a UTR number in order to electronically submit your tax return. If you file a return with the incorrect UTR number, you risk being fined. This is because it won't appear on your record as submitted, which could result in a penalty for a subsequent filing.
If your accountant is enrolling you or your company in MTD or if you want to apply for a tax refund from HMRC, they may require it. Keep in mind that only HMRC and your accountant or financial advisor need access to your UTR number.
Be sure to keep it private because scammers have exploited stolen UTR numbers.
How to obtain a UTR for the first time
You can apply for a UTR number in a few different methods, but the easiest approach is to sign up for self-assessment online. Your UTR number and activation code will be issued to you once you have submitted all the necessary information to HMRC in a single step. A UTR number can also be obtained by calling HMRC or sending a letter.
For self-assessment registration, you will need to provide the following information:
full name and birthdate
Address
Number for National Insurance
Phone number
Email address
If you run a business, you must also include your business type (limited company, general partnership, etc.), address, and phone number in addition to the date you started working for yourself.
If you've already registered, where can you locate your UTR number?
To access your personal tax account if you have already enrolled for self-assessment, sign in to your government gateway. Your UTR number can be found at the top of the page, as well as in correspondence from HMRC regarding your tax account, notices to file your return, and payment reminders.
Call HMRC's self-assessment helpdesk if you're still having trouble finding your UTR number.
Online requests for Corporation Tax UTR numbers are available for limited companies. You must provide your company registration number and registered company name, and this will be forwarded to your registered business address.