Making Tax Digital for Retail and Ecommerce: A Quick Guide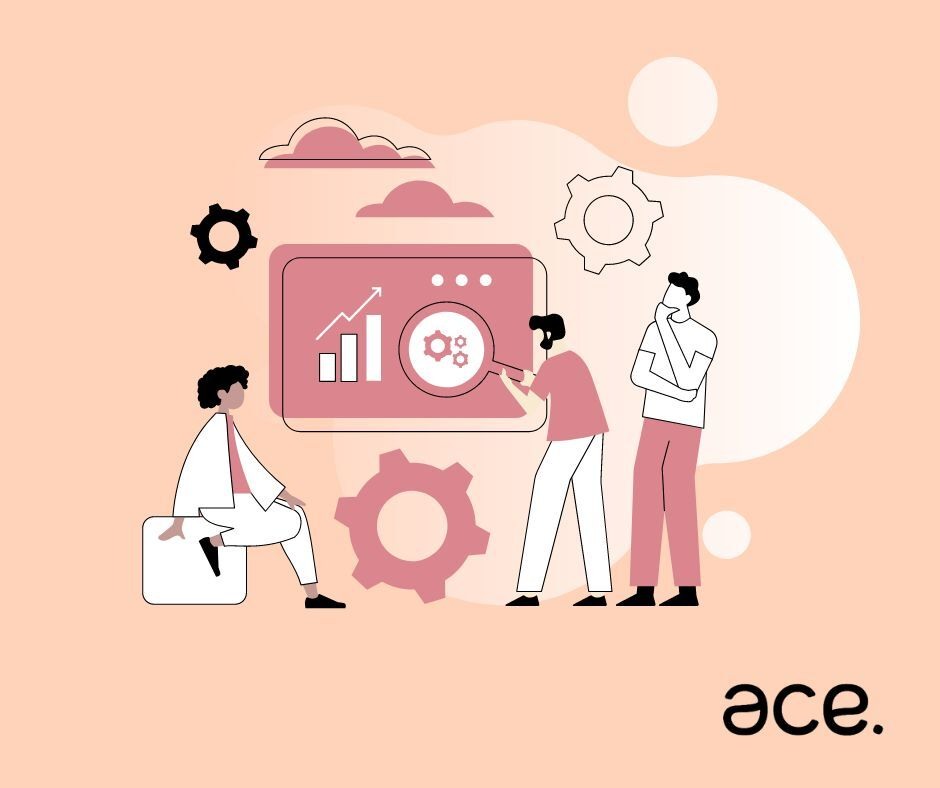 There has been a substantial paradigm shift in the retail industry. In the most recent few years, new technology, the constraints imposed by pandemic, and the implementation of a digital tax system have all been agents of change.
As a consequence of this, it is natural if the Making Tax Digital (MTD) initiative appears to be yet another significant barrier for your retail or online commerce company. On the other hand, online merchants and digital commerce operators may use MTD as a chance to maintain a healthier and more sustainable business by utilizing the appropriate technologies and receiving the necessary support.
What exactly is MTD for VAT, and how will it affect your company?
Beginning in April 2022, all VAT-registered retail businesses, including e-commerce stores and individuals operating a side business, will be required to adopt MTD in order to comply with VAT rules.
You are required to maintain online records and submit VAT returns using software that is MTD-compatible if you wish to comply with the legislation governing MTD for VAT.
Additionally, there is also the possibility of utilizing bridging software. However, doing so is subject to a number of restrictions. The cloud-based software does not supply all of the helpful retail connectors that are available, while the bridging software does. This article is intended for owners of businesses, and it provides a more in-depth examination of the advantages and disadvantages associated with using MTD bridging software.
When must I comply with MTD?
If your business is currently registered for VAT, then it is essential that you adhere to the MTD regulations.
Beginning in April 2024, you will be expected to comply with MTD for ITSA laws if your annual income is greater than £10,000 and you are not VAT-registered but are self-employed or a landlord.
When your annual revenue from a business and/or property surpasses £10 000, you will be required to keep electronic records and provide HMRC with updates using software that is compliant with ITSA.
You are able to continue to conduct your self-assessment via the HMRC system as long as your annual income is less than £10,000.
If your business is structured as a general partnership, you won't be required to comply with the MTD standards until April 2025. However, getting everything organized in advance gives you additional time to get ready, so if you want to be prepared, you need to get started right away.