Making FY23 your best year yet with Xero: four processes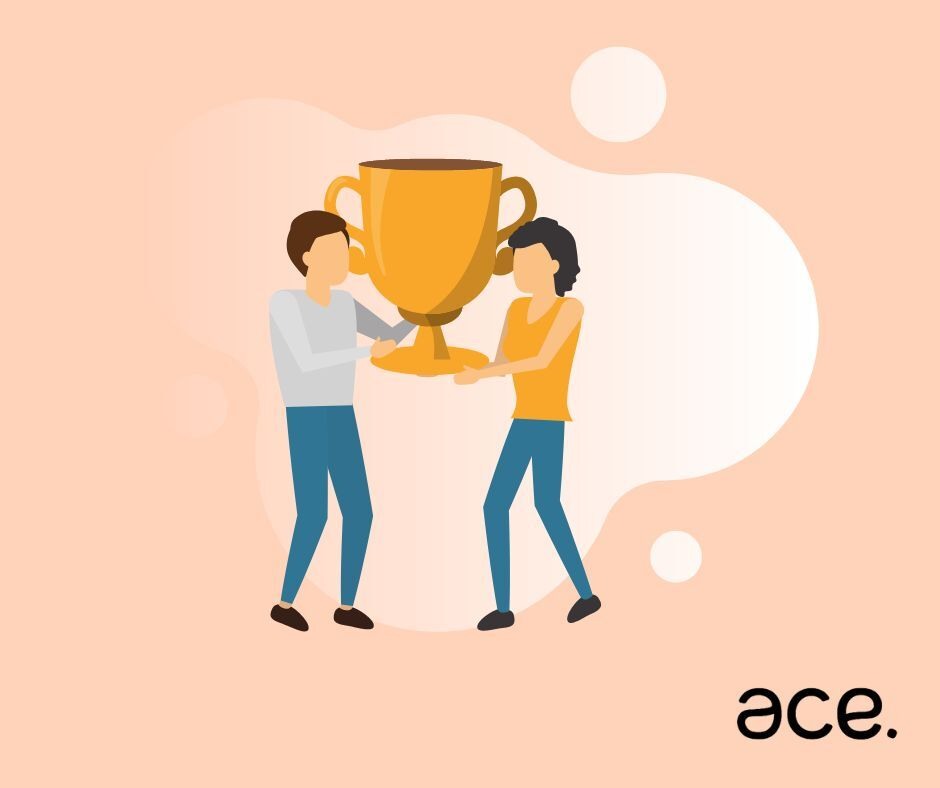 While there won't be any fireworks or champagne to ring in the new fiscal year, it is a wonderful time to consider the past and the future. It could be a good idea to take time to reflect about where your company is right now, how it runs, and where you want it to go.
Additionally, this is a good time to modernize systems and procedures so that operations will continue to run smoothly for a long time to come. Although it may seem like more work up front, investing the time now will pay off greatly in the long run.
What procedures can you improve upon in FY23? Here are our few suggestions::
Put that shoebox of receipts away for good.
Maintaining accurate records makes life simpler for both you and your advisor. But all too frequently, this is ignored, and you are left with a mountain of paper receipts. If you have a shoebox full of receipts but your inbox is overflowing with expense bills, you may use the email-to-bills feature to send them directly into Xero.
Find the distinct email address for your company on the Bills page, then add it to your email program's contacts list. Then, you may send PDFs to have Xero create a bill for you automatically. If you have a real receipt, scan it or just take a picture with your phone and send it.
Refresh the billing and invoice processes.
Running a business requires managing bills and invoicing. Invoice and bill management is not only quicker, but also more effective and secure.
Organize customer and supplier information in one location.
Are you aware that Xero Contacts also functions as a small CRM? You can keep track of what's happening with clients or suppliers in one location even if your company isn't large enough to need a separate CRM. You can click into an individual contact to view an overview of your connection, including sales and payments, or you can view a quick summary of what each contact owes you or what you owe them from the All Contacts tab.
Additionally, it's simple to connect to Gmail or Office365 and instantly import email exchanges with contact information. This implies that everyone on your team (or advisor) can communicate effectively, even if someone is absent due to illness or quits the company.
Inform business decisions using data
Making smarter business decisions with your adviser can be facilitated by having the appropriate information available. When you have enough data in Xero, such as bills, invoices, and expenses, Xero Analytics provides a comprehensive picture of your efficiency and profitability in the form of an understandable graph. In order to spot any financial tendencies, it can display a year in review and contrast it with prior intervals.
Your cash situation for the upcoming seven or thirty days is shown in the short term cash flow function along with other helpful information. Having a comprehensive understanding of your business will make it easier for you and your advisor to stay on the same page while external circumstances (like supplier costs or mortgage rates) constantly change.
We all frequently hesitate to alter an established procedure when it is operating effectively. Making minor modifications, though, can keep everything working well and also help you (and your team) save time. Set aside some time before we begin the new fiscal year to evaluate and update your procedures so that FY23 may get off to a strong start.