Leveraging MTD for the ITSA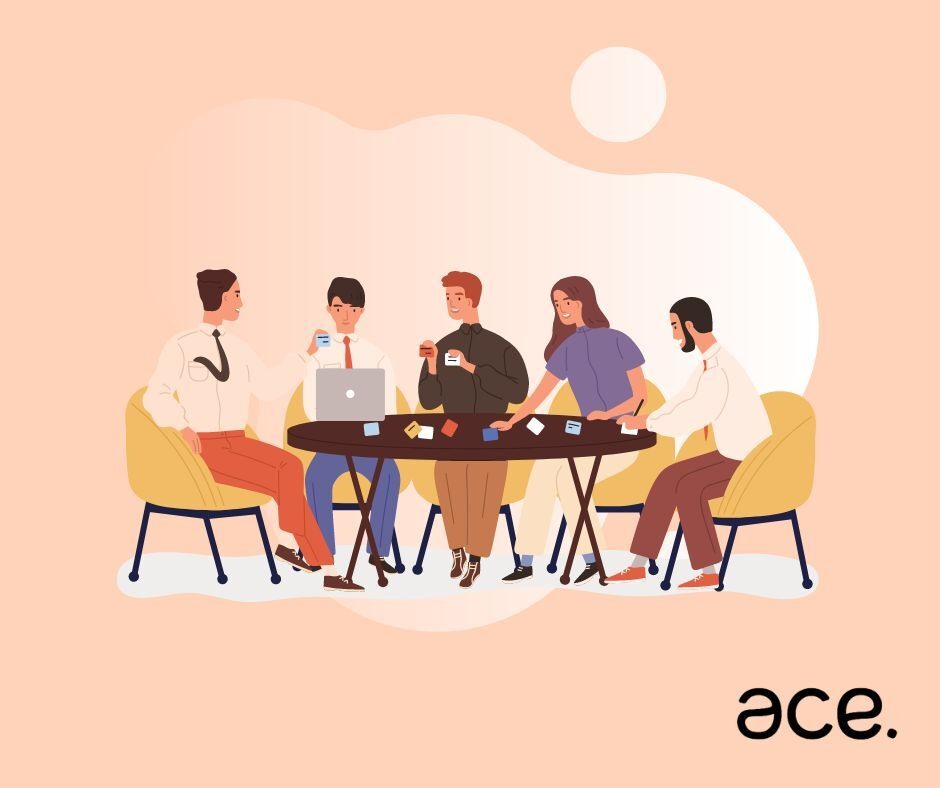 Particularly with the advent of higher reporting obligations that will come with MTD for ITSA from April 2024, it can be challenging for sole proprietors to remain on top of complex accounting and regulatory changes while they're busy running a business.
Self-employed individuals and landlords who make more than £10,000 annually will need to:
Maintain digital records of their earnings and spending

MTD-compliant software should be used to submit HMRC quarterly summary updates.

Send a Final Declaration and End of Period Statement using MTD-compliant software.
A simple solution to record expenses and manage income while on the go will be provided to sole proprietors who will be impacted by this legislation by way of Xero Go. This eliminates the need for you to hunt down missing information at tax time because records can be digitally stored all year long and kept in one location.
A Robust Partner Plan
For accountants and bookkeepers, there is a second package called the Xero Go partner plan. The Xero Go partner plan receives financial data from Xero Go in its entirety.
You now have everything you require to assist your clients who are independent contractors and ensure that your books are accurate all year long and throughout tax season. It's about assisting your clients in maintaining compliance and giving you back more time in your day so you can provide your clients additional high-value services.