Introducing Xero Go, a new software for sole traders in the UK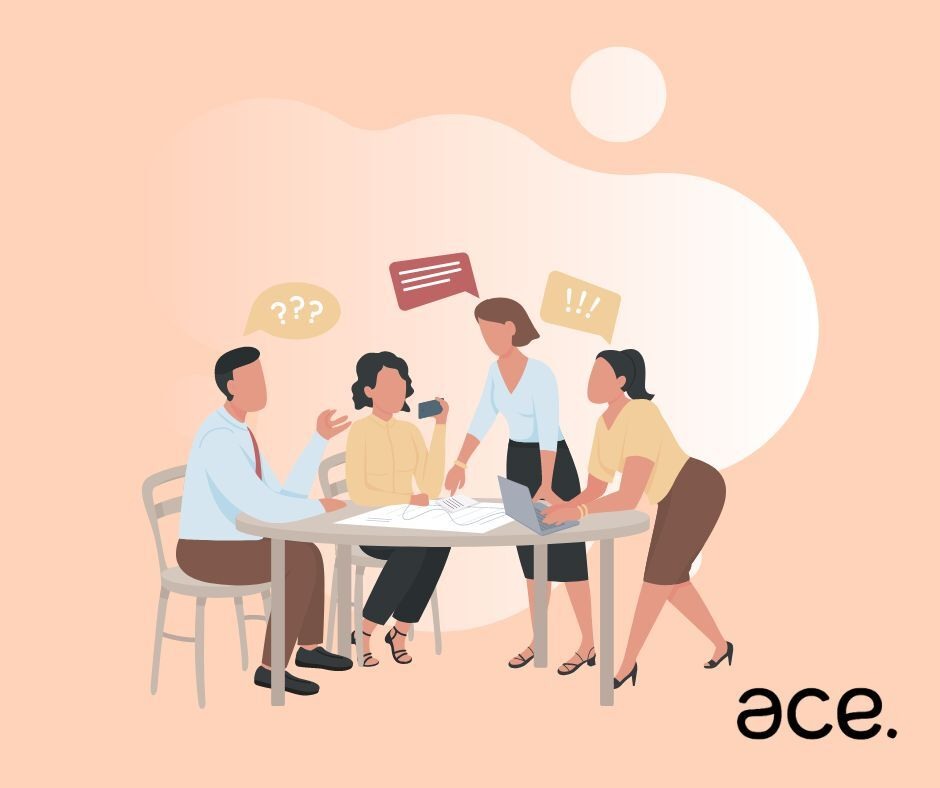 Due to the digitalization of spending records and income data provided by Xero Go, accountants and bookkeepers serving sole traders may quickly satisfy rising reporting requirements. Less time will be spent manually entering spending data and contacting clients for any financial information that isn't provided.
It's wonderful to introduce the early edition in the UK with additional features on the way. Xero has been working diligently behind the scenes on Xero Go for some time. UK members can now download the mobile app on iOS, which is supported by an advisor-facing Xero Go partner package (Android coming soon).
Xero Go was primarily inspired by the company's belief that companies of all sizes should have access to accounting technology. With almost 2.6 million single proprietors operating in the UK, managing finances must be simple and available to all. Subscribers to Xero Go get access to all the resources they require.
Expenses: Using the Quickscan function, which is powered by machine learning, sole proprietors can report expenses at any time and from any location. To save you time while tax coding, Quickscan collects spending information from receipts, imports them into Xero Go, and automatically suggests tax categories.
Invoices: Users are able to create, submit, and track customized invoices while they are on the road. They can add a Stripe "pay now" button to get paid more quickly with Apple or Google Pay, set up auto-reminders for overdue payments, and more.
Dashboard: One location where sole proprietors can monitor the status of their finances. View unpaid or past-due invoices, keep track of who has and hasn't paid, view profit and loss by month, and learn more about, for example, the month's highest expenses.