How Xero is enhancing the utility of its practice tools in the UK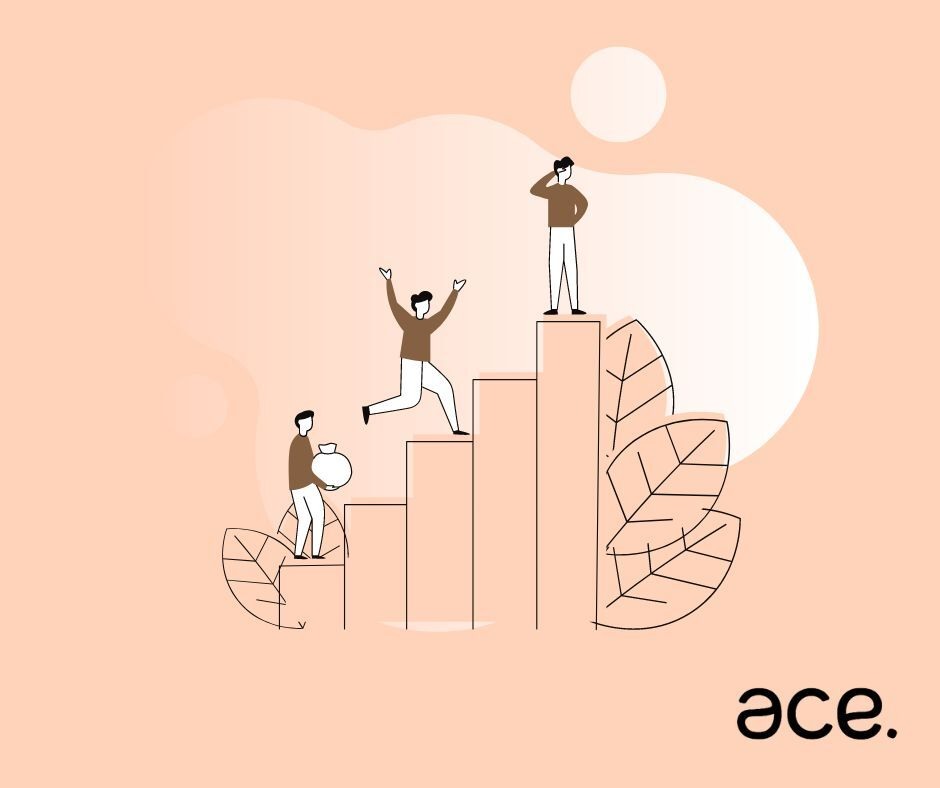 You are well aware of how crucial it is to obtain client approval signatures on financial statements, tax returns, and other important papers in order to maintain productivity and fulfill deadlines.
Clients may simply view, download, electronically sign, and return documents to their accountant or bookkeeper using our secure web portal – all in one conveniently accessible location. Additionally, it will effortlessly link with Xero Tax, enabling you to share corporate and individual tax returns as well as annual accounts with your clients for review and signature.
We have heard that document packs will help you save a significant amount of time and worry. It will make printing, collating, scanning, and sending documents back and forth for signing obsolete and allow you to quickly keep track of reviews and approvals.
Beginning in October of this year, this amazing new function will be accessible to all of our accounting and bookkeeping partners in the UK. Even better, you get a genuine opportunity to test it out and reap the rewards because it is free to use until the end of November.