How Xero is enhancing the profiles of employees and non-payroll workers in UK Payroll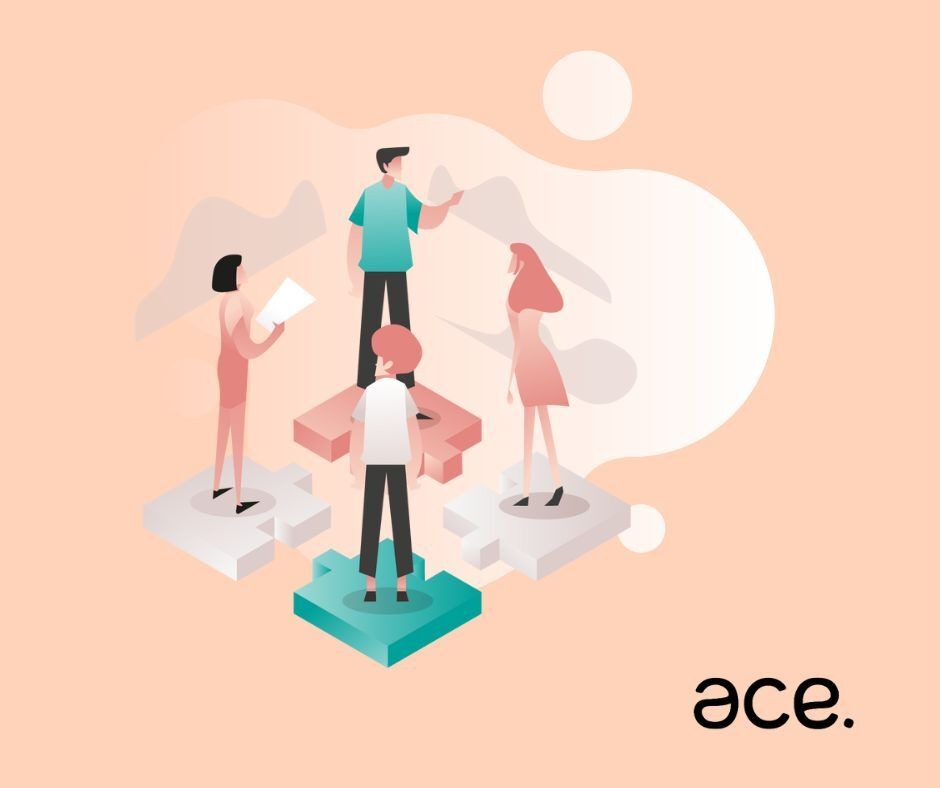 You may have noticed that setting up an off-payroll employee in UK Payroll differs from setting up an employee. In a few weeks, Xero will launch an improved design of employee profiles to provide you the best experience possible and deliver a more consistent appearance and feel across their platform.
All of this is a part of Xero's efforts to modernize the technology behind their platform so they can develop new features more quickly than ever. The updated design will make hiring new employees quicker and easier while laying the groundwork for further development. But don't worry; nothing has been added to or taken away from any of the areas across the employee profile.
What's New

Tabs are moved to the side bar
The setup menu was shifted by Xero to the left, where it now resembles the setup for non-payroll employees. As a result, you can navigate between pages, save data, and make adjustments more quickly.
Navigational name variations
In order to make the navigation labels as clear as possible for you, Xero is revising numerous of them:
Details - where you provide an employee's personal information like address, birthdate, and more, is now referred to as "Personal Details."
Employment - Now called "Employment Information,"
Pay - is now referred to as "Payment Method," where you would specify how the employee's compensation would be handled.
Time off has - been renamed "Leave" in Xero Payroll to better reflect the employee experience in Xero Me. There may still be some references to "Time off" in Xero Payroll, however these will soon be replaced with "Leave."
Employee Addresses Abroad
It is now possible to add employees to your payroll who reside outside of the UK. After that, the employee will be reported as a non-UK resident to HMRC via pay run filings.
The "Ready for Pay Run" Notification
Xero is making it more obvious to you when you've met the conditions necessary to include an employee in a pay run. And you will be notified of what will happen next.
New search capabilities
You may now quickly and simply search for names of employees and off-payroll workers from within employee profiles thanks to new search capability for navigating between employee profiles.
Providing direction during setup
To help users set up, update, and make adjustments, Xero will place a readily accessible, pertinent article on each page.