. How to use Xero and Stripe to streamline your invoices and receive payments more quickly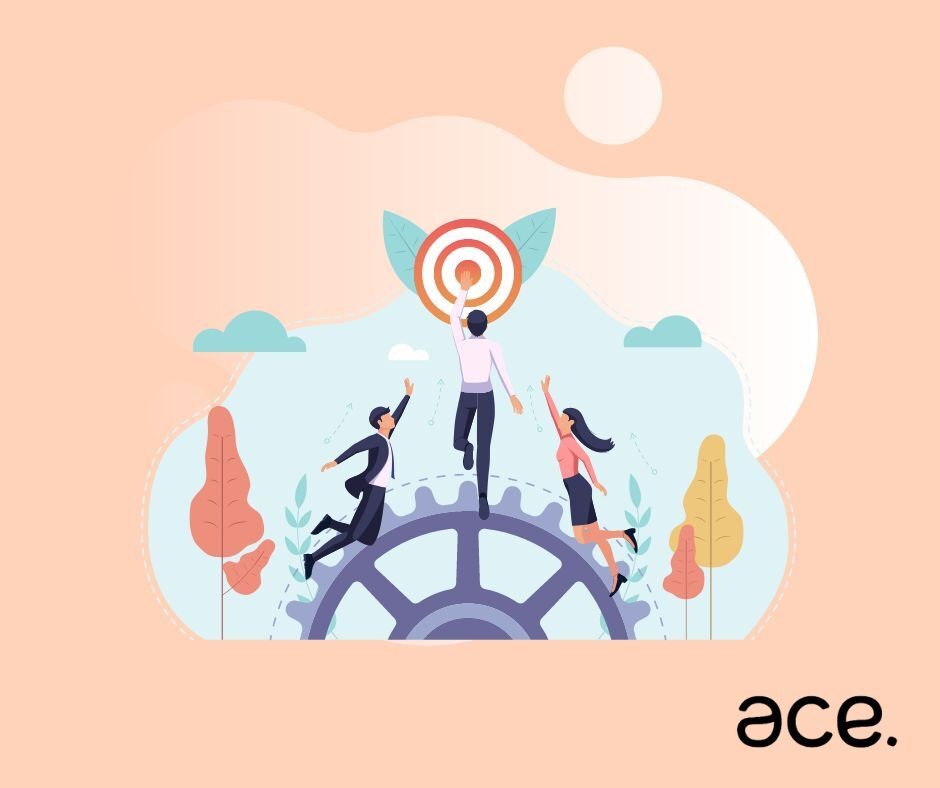 Invoices are essential to a company because they convey to consumers and clients the crucial message that payment is due. Managing bills may be a nuisance, too, as it requires you to juggle a lot of responsibilities, like monitoring the progress of sending invoices, pursuing overdue payments, reconciling payments, and offering a wonderful customer experience.
Each of these processes can be labor- and time-intensive; this is especially true if your clients are among the businesses who still mail paper checks, which will further slow down the invoicing process. Because your time is valuable, that presents a significant barrier for small enterprises. The time you spend resolving billing issues takes you away from other crucial duties and may cause you to miss deadlines.
Returning time to businesses
To power invoice payments and aid businesses in receiving payments more quickly, Xero works closely with Stripe. Millions of businesses use Stripe to accept payments, increase their revenue, and jumpstart new business prospects, from the biggest corporations in the world to the most ambitious startups.
Custom online invoicing will enhance the client experience.
The customer experience continues after a product or service is received; it includes billing and payment as well. The most efficient invoice is one that is safely transmitted online, safeguards a customer's private information, and is easily recognizable thanks to your company's distinctive colors or emblem. Paper invoices are more likely to be lost or forgotten, and both you and your clients may find it simple to lose track of them. Customers could not even recognize your company if your invoices are vague or generic. It's more probable that a personalized, expert-looking invoice that is delivered online and is simple to trace will be considered seriously and paid sooner.
Invoices can be paid and tracked more easily if payments are attached.
Improving your invoicing system requires making it simple for clients to pay. Customers often pay more rapidly when it's simple for them to do so—sometimes as soon as they receive your invoice. Businesses can accept card and Apple Pay payments on Xero online invoices thanks to Xero and Stripe, and those who do so are paid up to twice as quickly as those who don't. The unique payment link created by enabling Stripe will appear on your invoices, minimizing the steps consumers must take to pay. Additionally, since Xero and the Stripe Feed are tightly integrated, it is simple to reconcile payments.
Set up wallets and card payments so that making payments is simpler and easier.
You can make the payment process even easier and also easier for clients to pay across devices by adding card payments and wallets, like Google Pay and Apple Pay, to your invoices. These choices also widen your possibilities and give you the ability to conduct business internationally. The customer experience may be greatly enhanced and invoices can be paid more promptly with a seamless payment process that involves no effort from the customer. When using Apple Pay or Google Pay, clients often complete their transactions three times quicker. In the end, that might result in more time being saved and less need to pursue overdue payments.
Eliminate the hassle of Invoicing
Many businesses depend on invoicing, but it doesn't have to be as difficult as it formerly was to manage invoices. You can use strong tools and put these suggestions into effect with Xero and Stripe, cutting down on the time you spend handling and tracking bills.