How to Use Automation to Make your Record-keeping Audit-Proof?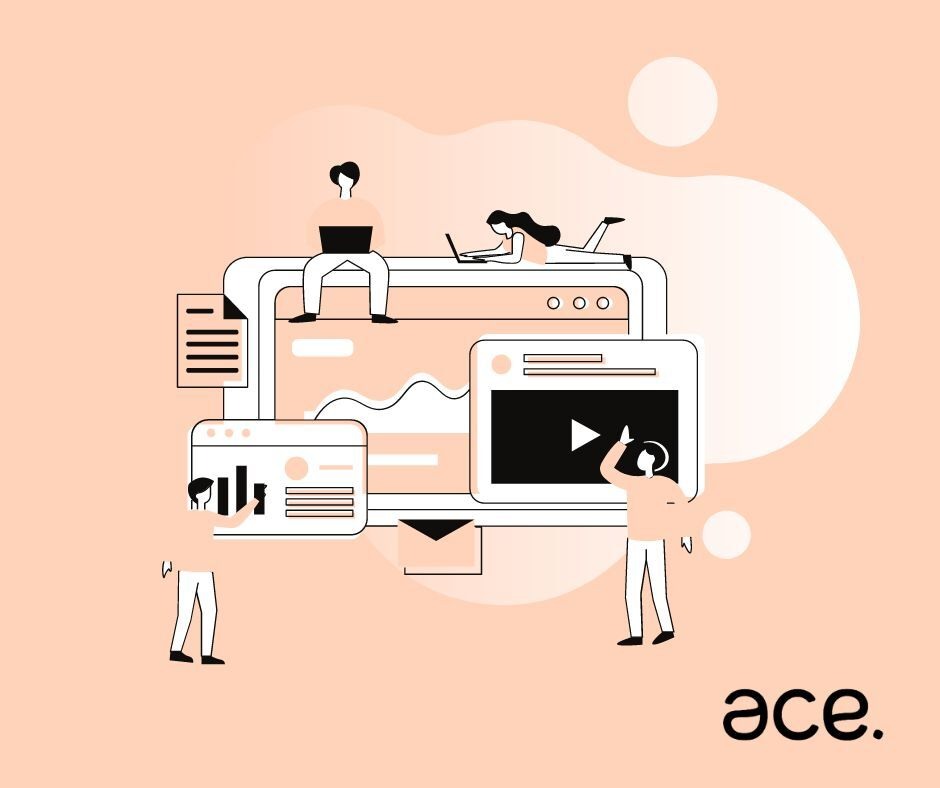 The idea of being subjected to an inspection fills many proprietors of small businesses with dread. The process of preparing financial statements and ensuring that they are audit-ready might take several weeks, if not several months, if there is not a system in place to automate these procedures. By automating your financial operations, you can simplify and speed up the auditing process, and you'll also have the peace of mind that comes with knowing you're supplying auditors with reliable and accurate financial data.
In this piece, I will highlight the benefits of automating your accounting processes, which will assist you in maintaining records that are audit-proof. However, many of the ideas presented are simply good practice, so even if you aren't worried about being audited, you should still consider automating your accounting processes in order to keep them better structured.
Everyone is aware of how time-consuming manually classifying business expenses can be. In addition, we are aware of how time-consuming it is to manually enter line items into spreadsheets and build new spreadsheets. Automation gets rid of these annoyances as well as a great number of others by employing various forms of artificial intelligence (AI), such as optical character recognition (OCR), to carry out various tasks on your behalf.
For instance, you might utilize automation to establish business expense categories, which would then automatically allocate transactions to the right category once those transactions satisfied particular criteria. By putting in place rules and automation, you can wave "adios" to recurring accounting tasks that were never effective in the first place and say "bon voyage" to them. You will, in a nutshell, have more time to devote to concentrating on other aspects of your firm, and you will be less concerned about the correctness of the financial reporting.
In what ways may automation help to simplify the auditing process?
Audits are an unquestionably nerve-wracking experience for the financial advisors and owners of small businesses. Due to the fact that many owners of small businesses do not have processes in place to streamline it, the activity can become a very reactive one due to the lack of automated workflows. On the other hand, if you automate your financial statements, you may spend less time worrying about the correctness of those statements and more time expanding your company.
There are a few situations in which using accounting automation might be of assistance to your company or profession in prevailing over the audit process.