How to Engage with your Advisor Effectively during Uncertain Times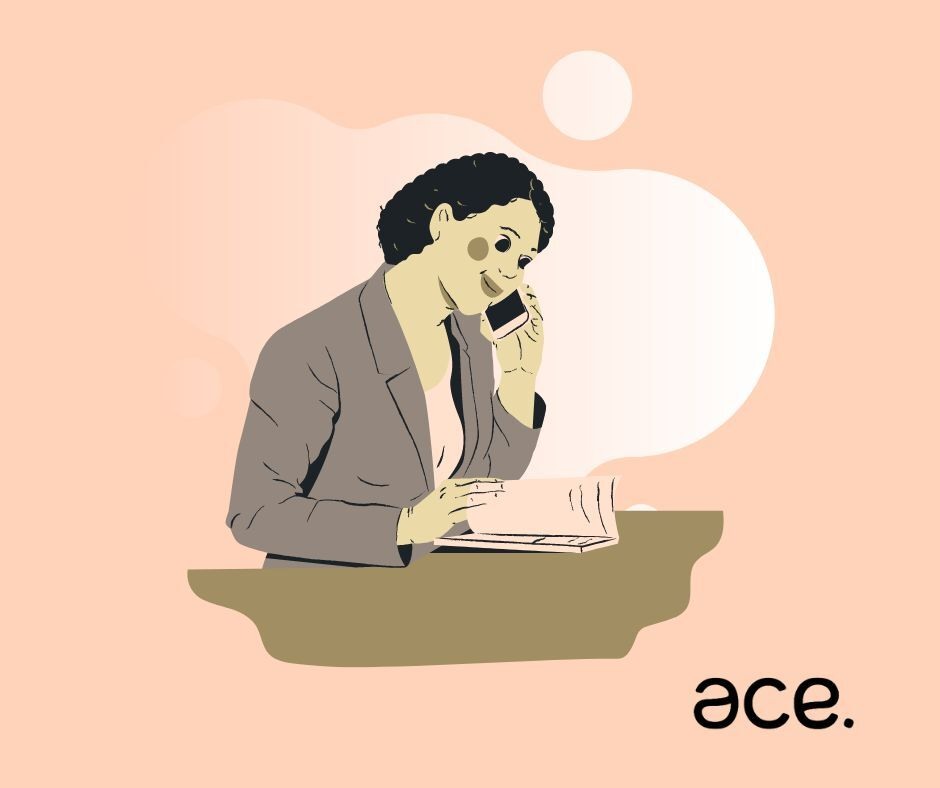 Over the last few years, many small firms and sole traders have learned to expect the unexpected. Even the most adaptive were put to the test when Omicron arrived. Leaning on your accountant or bookkeeper for support during these particularly trying times is always a good idea. However, determining where you need immediate assistance (and adopting long-term remedies to recurring problems) isn't always as simple as it appears to be.
Whether you've been working with your advisor for 10 minutes or 10 years, there are a few things you can bear in mind to have a better understanding of the immediate and ongoing support you need. Don't worry if you don't know where to begin. Below are some suggestions to help you work with your advisor more effectively through the highs and lows.
Get on the phone with your advisor.
Pick up the phone and call your accountant or bookkeeper if you're going through a difficult or uncertain moment. Every company and its pressure points are unique. As a result, an advisor can only assist you if they are familiar with your specific circumstances. Explain how you're feeling or what's keeping you awake at night. The more information you can offer, the better.
Remember that advisors are there to help.
Most advisors will provide a wide range of services in addition to basic bookkeeping and accounting. Part of their job is to explain the benefits of these extra services and to assist you in implementing adjustments or processes that will improve your company's efficiency (although, this can sometimes come at an additional cost).
It's vital to remember that a trusted advisor will only recommend anything if they are confident that it will benefit you. Keep an open mind and investigate the possibilities. You might even find help you didn't realize you needed.
Collaborate to identify your pressure points.
Many small enterprises have been in survival mode since the outbreak. As a result, rather than implementing long-term changes, looking for short-term solutions to deal with pain points (such as recurring cash flow difficulties or a lack of structure around budgeting) has become the default mechanism. However, we are now seeing some relaxation of constraints (albeit with continued bumps along the way).
This implies that many business owners are in a position to begin repairing pre-existing and new cracks in their armor as a result of the pandemic. Start a dialogue with your advisor about the items that have caused you the most stress in your business in recent years if you feel ready. They can assist you in identifying answers and, more significantly, laying solid foundations for the future.
Make the most of their time.
Consider where your money is going to ensure you get the most out of your advisor's (and your) time. For example, your accountant or bookkeeper may spend hours each week reconciling accounts when assisting you in implementing a digitalization strategy to automate basic administration could be a better option.
Make use of their resources and connections.
Accountants and bookkeepers have a plethora of expertise, not just in terms of finance but also in terms of operations. Many advisors are connected to larger business networks, which means they may connect you with possible recruits, mentors, and even support groups. Furthermore, they have access to a variety of services aimed at assisting small enterprises in their growth. So, how do you get access to this invaluable knowledge? By starting a dialogue.
Make an investment in your business relationship.
The goal is to build a relationship based on mutual respect and trust.
The more at ease you are with your accountant or bookkeeper, the more likely you are to have open and honest discussions that leave you with a better understanding of where you are and where you want to go. So, if you don't have a regular meeting time set up already, request one. This may be a monthly phone or video conversation, or a meal at a nearby cafe - anything that will help you stay in touch and build a strong relationship with your advisor.