How Digitalization Benefits your Practice and your Clients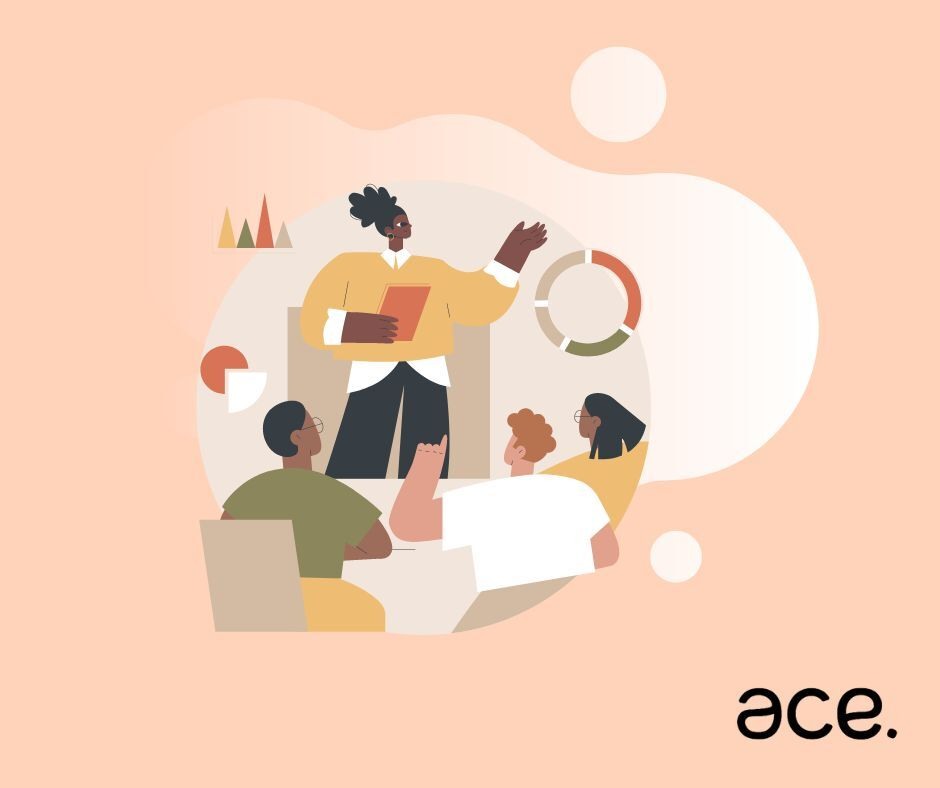 A precise balance of computations and consulting has always been a hallmark of accounting. But when the going gets tough, it's frequently the strategic consulting work that gets put on hold to make time for the legally mandated and time-bound "conventional" bookkeeping responsibilities. Automating and digitalizing your accounting procedures can completely transform your company.
We are aware that many accountants regret the loss of strategic, practical work that contributes to forging enduring and reliable relationships with customers.
It's an unpleasant reality, especially given that 68 percent of Xero partners believe that as the world becomes more paperless over the next five years, consulting work will become more crucial.
Governments all over the world have been gradually moving toward digitalized compliance, especially when it comes to managing taxes, but this is just the beginning.
Being a "digital-first practice" can help you stand out from the competition and offer your clients the best consulting and advisory services possible. These digital tools and services also enable you more time to work one-on-one with your clients to solve their business problems.
More sincere communication with clients
What does the term "digitalization" mean? It entails decreasing paper handling and human data entry while automating time-consuming accounting and finance processes. It essentially signifies that the clerical work has been handled (while also reducing the risk of human error).
Although we are aware that many accountants worry that rising automation would eliminate the human element from our sector, the truth is quite the reverse.
You can see reports, insights, and easily readable data in only a few clicks, allowing you to collaborate strategically in person with your clients.
What needs to go digital?
Automation is already possible for the creation of invoices, expense reports, cash flow forecasts, payroll management, practice management, client onboarding, tax reporting, and financial report preparation, and the list will only expand as more businesses adopt digitalization and governments abandon antiquated paper-based procedures.
Businesses that are searching for a new accountant are more likely to select a completely digital firm with experience with automation tools, which frees them up to offer strategic business advice.
Over the next 18 months, we think there will be a fundamental change in how practices are run, with those who embrace digitalization having a clear edge over those who don't.