How Accounting Services are Utilizing Technology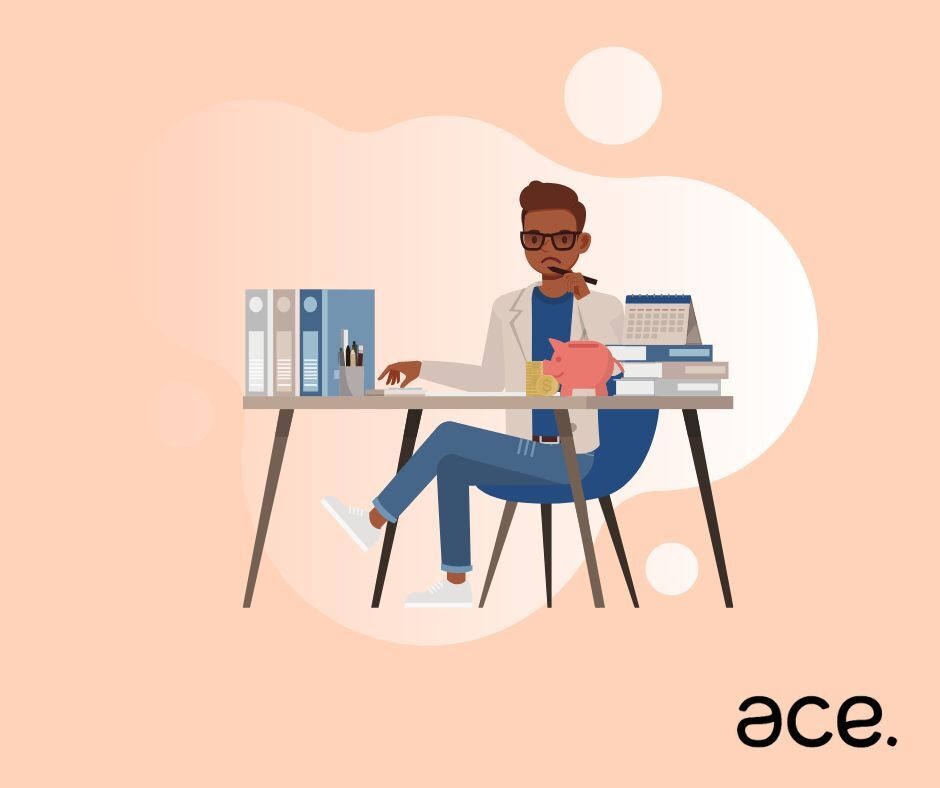 In recent years, there have been significant changes in accounting. The introduction of accounting to digital technology is one of these innovations that stands out the most. Accounting professionals now have many benefits thanks to cloud computing. First of all, it has improved accountants' ability to respond to client needs.
It is clear that today's consumers are tech-savvy. They have totally adopted digital technologies. They have 24/7, digital access to their financial accounts from practically anywhere. They insist on personalized care, prompt service, and real-time reporting of all their transactions. Digitalization of accounting is the answer for these clients. With the help of this technology, accountants may provide clients with efficient, error-free service.
Businesses of all sizes may now operate their operations more affordably because of the rapid evolution of cloud computing software. The good news is that businesses of every kind, regardless of size, model, or nature, can benefit from accounting digitization. They will profit from reduced production, marketing, and distribution expenses.
Provides Immediate Bookkeeping



Most firms treat their books as nothing more than a collection of receipts stashed away in a corner of the office. It could be difficult for the accountant to give the company timely, high-quality bookkeeping services with this kind of issue.
However, the situation will be drastically different as a result of accounting digitization. The accountant will have access to every receipt from a single cloud storage location. From this point, it will be feasible to complete all necessary tasks, such as tax return computation and filing.
Simpler Tax Return Filing
Simply put, this indicates that now is the ideal time for businesses and accountants to change. By combining all of your accounting requirements online, you can consolidate all of your financial processes into one channel. Business benefits from this are inevitable.
Staff Management is Simpler
Accountants are crucial in managing the workforce. This role is made simpler to do by cloud computing tools. Issues relating to National Insurance responsibilities, holiday pay, leave allowances, and travel per diem are handled promptly.
The business will benefit greatly from these time, labor, and man-hour savings. A recent survey conducted by a credible firm found that daily administrative tasks divert close to 40% of enterprises. This leaves little time for other crucial business growth areas.
Making Financial Forecasts simpler
Accounting decisions sometimes benefit from real-time data. For instance, the outcomes using manual facilities might not be as effective if they concentrate on financial investment trends. In these situations, cloud accounting provides accountants the advantage.
Nowadays, a lot of platforms provide real-time financial forecasts. These include commodity markets, stock markets, and online money markets. An accountant needs the best instrument on the market, cloud computing, to create the most accurate current value of such marketplaces.