eCommerce: Removing hurdles and fostering entrepreneurship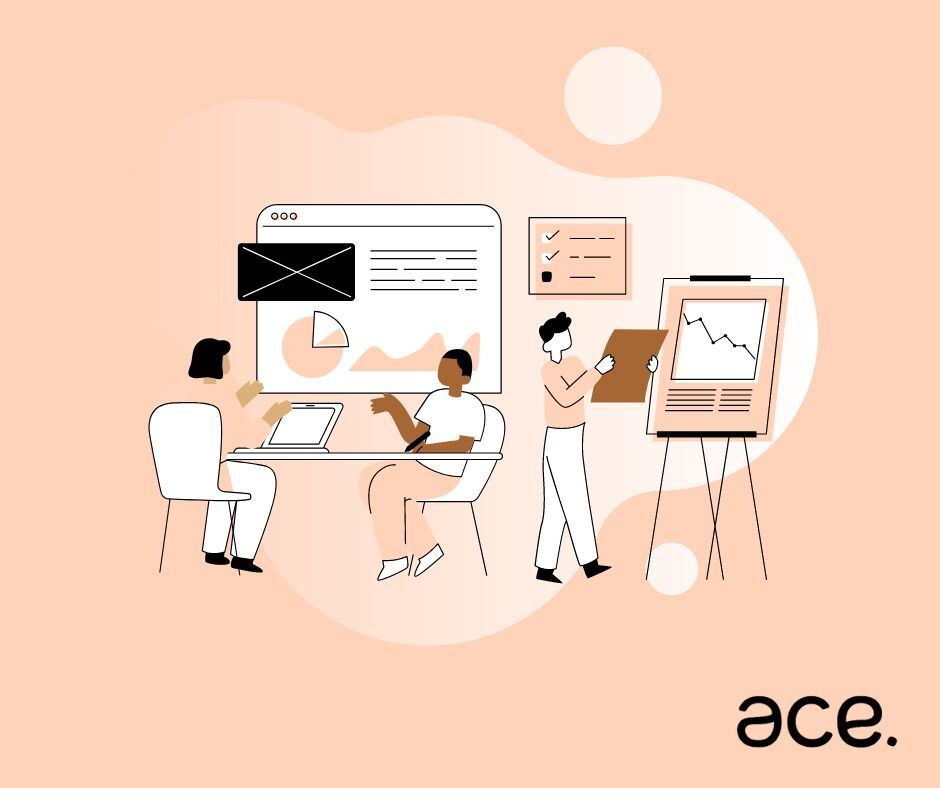 According to a recent Xero study, eCommerce is lowering traditional entry barriers for small businesses, which is resulting in a new wave of thriving specialized firms.
Ecommerce reduces business ownership risks in four ways
A closer call is probably in retail. According to 35% of experts, building an online store that is actually effective costs more than most individuals anticipate, and digital marketing may also demand a large up-front investment.
Operating a business online is less expensive
7 out of 10 experts concur that running digital enterprises (both service and retail) is less expensive. These companies spend hundreds in software subscription fees rather than thousands in rent. They do, however, incur higher costs elsewhere. For instance, online transaction costs can consume between 2 and 4 percent of revenue, and according to a third of experts, beginners are often taken aback by the cost of digital marketing. Retailers must also deal with the additional expense of shipping.
It's not quite so dreadful to fail.
Owners of online enterprises stand to lose less in the event of failure, according to 7 out of 10 experts. This is consistent with the generally cheaper launch and ongoing costs, which suggests that ecommerce enterprises might not incur as much debt. Experts also point out that clients with online businesses often reach break-even points earlier, indicating that they spend less time in the negative zone.
Higher net profit margins
Online small enterprises have larger net profit margins, according to 6 out of 10 experts. Their competitive edge is from lower costs, and it appears that most are able to emphasize it by maintaining their rates. In fact, accountants and bookkeepers believed that their clients who operate internet businesses were subject to slightly less downward pricing pressure than their clients who operate brick and mortar businesses.