Despite the Threat of a Pandemic, the Consulting and Accounting Sectors are Poised for Expansion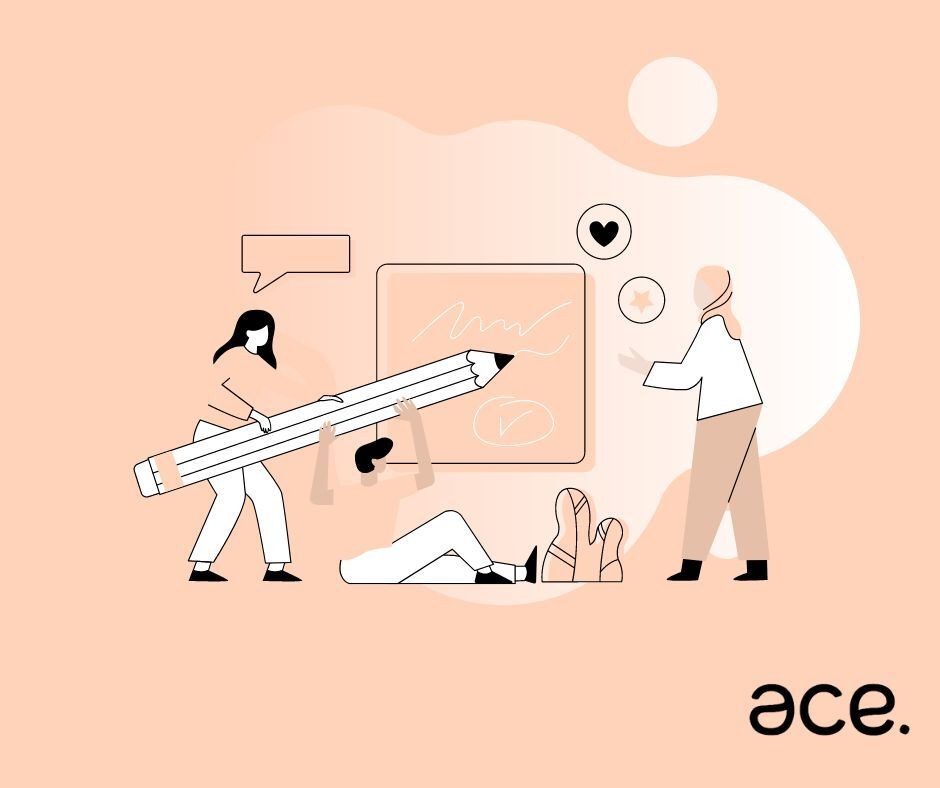 In the past two years, there has undoubtedly been a shift in the landscape of accounting and tax preparation. Throughout the course of the epidemic, small business owners all around the world continued to place their faith in bookkeepers and accountants as trusted consultants.
Because of this critically important support mechanism, a large number of people not only lived but even thrived. How is the industry holding up in the midst of the disruption and continuous snags that are occurring on the road to recovery?
While millions of people were forced to endure various types of lockdowns, present and aspiring business owners turned to technology in order to build, adapt, expand, or advertise their businesses over the internet. There was a need for consultants to guide business leaders in the implementation of digital tools that would enable them to develop new service offerings.
Together with their customers, they investigated the constraints of the flexible working arrangements made possible by technological advancements. As a consequence of this, many techniques grew to encompass a variety of new domains.
During this time, a sudden rise in demand for industries like construction and business support services led to a spike in the formation of small businesses, which in turn boosted the demand for expert help.
The incorporation of these components has opened up a wealth of opportunities for advisors in terms of personal development, innovative endeavors, and social networking.
The challenge that we face at this moment in time is locating opportunities and figuring out how we can take full advantage of those possibilities in the most effective manner. Both during the current period of unpredictability and in the coming years, which, according to our projections, will be marked by much greater stability.
Accountants and bookkeepers will embrace a significant role in the world's economic journey and beyond over the next decade, providing services ranging from consulting to compliance and digitalization. This is because bookkeepers and accountants will be able to provide a wide range of services. Because the individuals who are brave enough to steer their small businesses toward a new age will influence the course that our economy takes in the years to come.