Despite the disruption caused by a pandemic, the consulting industry is poised for expansion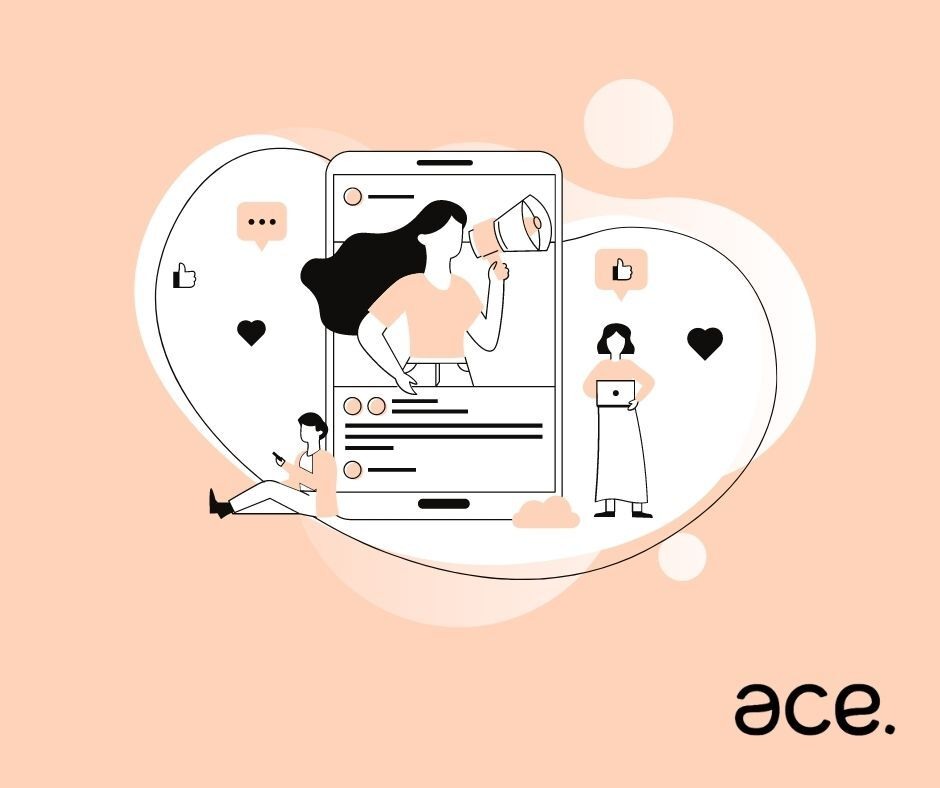 The world of accounting and tax planning has surely changed in the last two years. Throughout the pandemic, bookkeepers and accountants remained trusted consultants to small company owners across the globe. Many people were able to survive and even thrive thanks to this crucial form of professional assistance. How is the industry faring in the midst of disruption and ongoing hiccups on the route to recovery?
Entrepreneurs (both established and developing) moved to technology to build, adapt, grow, and advertise their brands online as millions of businesses faced shifting lockdowns. Advisors were needed to assist business owners in implementing digital tools that allowed them to create new service offerings.
They examined the limitations of flexible working provided by technology with their clients. Many practices expanded into new areas as a result of this. Meanwhile, increased demand for industries such as construction and professional services resulted in a surge in small business formation, driving up demand for professional assistance.
These elements have provided consulting professionals with numerous possibilities to grow, innovate, and connect. The difficulty now is determining where opportunities exist and how best to take advantage of them. Both during this period of short-term uncertainty and in the years ahead, which we believe will be more stable.
Bookkeepers and accountants will play a vital part in firms' pandemic journeys and beyond over the coming decade, delivering services ranging from advisory services to compliance and digitalization. Because individuals who are bold enough to lead small enterprises into a new era will determine the shape of our economic future.