An Overview of Making Tax Digital for the Hospitality Industry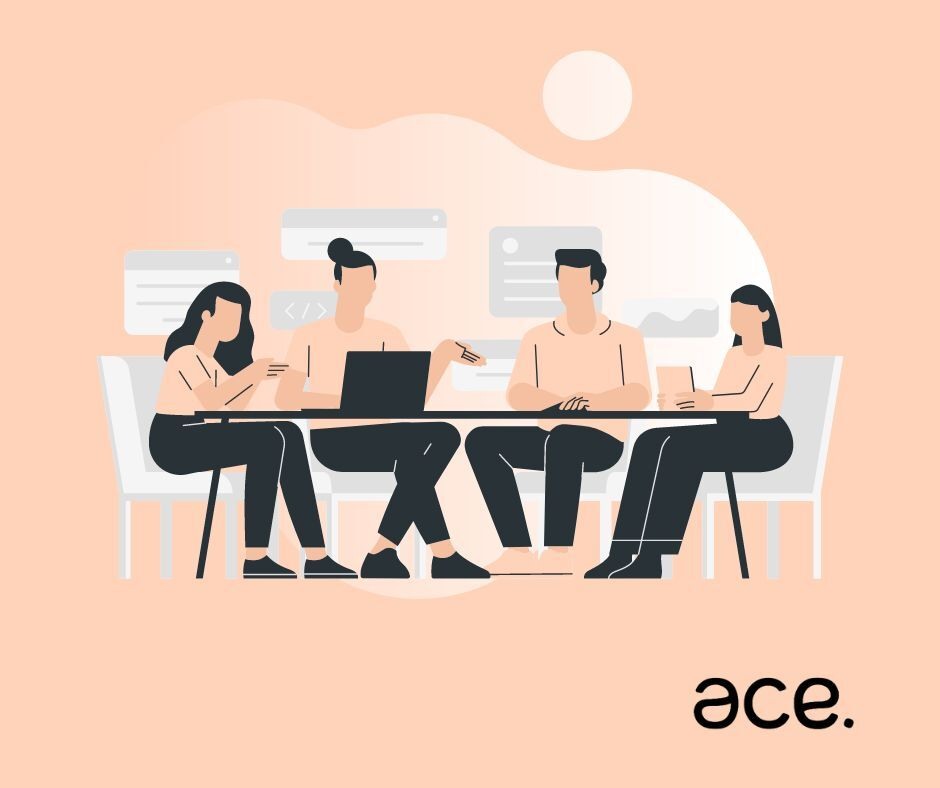 New problems are nothing new for the hotel sector. The hospitality industry has had to be adaptable in recent years, from pandemic limitations to Making Tax Digital (MTD).
This article will examine the practical implications of the government's Making Tax Digital initiative for your hospitality business.
MTD for hospitality: A closer look
MTD is a component of the UK government's aim to digitize the tax code and simplify return submission. Businesses are required to use MTD-compliant software to file their returns to HMRC and maintain digital records as per MTD regulations.
For MTD, there is a threshold system in place, so businesses must comply gradually, based on their type of business and turnover.
If your taxable revenue is £85,000 or more per year
You ought to already be submitting VAT returns that are MTD-compliant. Businesses who are VAT-registered and have an annual revenue of at above £85,000 have begun keeping digital records and filing VAT returns using MTD-compatible software as of April 2019.
If you are VAT-registered but make less than £85k,
Beginning in April 2022, the second phase of MTD for VAT will have an impact on you. From this point forward, unless they are exempt, all VAT-registered enterprises must adhere to MTD regulations.
You must use MTD-compatible software to submit VAT returns directly to HMRC and keep and maintain digital records.
You don't need to keep any more records than normal if you use MTD for VAT. However, you must provide daily totals rather than weekly or monthly ones. That doesn't mean you have to do your accounting every day, but when you do, make sure to enter the daily totals.
Starting in April 2024, self-employed individuals with a yearly revenue of above £10,000 must abide by MTD for Income Tax (ITSA) regulations.
It's vital to remember that the £10,000 level applies to any business and/or property income. Therefore, you must abide by ITSA regulations if you operate a takeout coffee van that brings in £6,000 a year and earn an additional £5,000 a year from property.
You can continue to file your self assessment tax returns using the current HMRC system if your annual income is less than £10,000.
You won't have to adhere to MTD regulations if your company is a general partnership until April 2025. But if you can, start getting ready now because setting up early gives you more time to prepare.