Accounting's Future: Demand and Changing Technology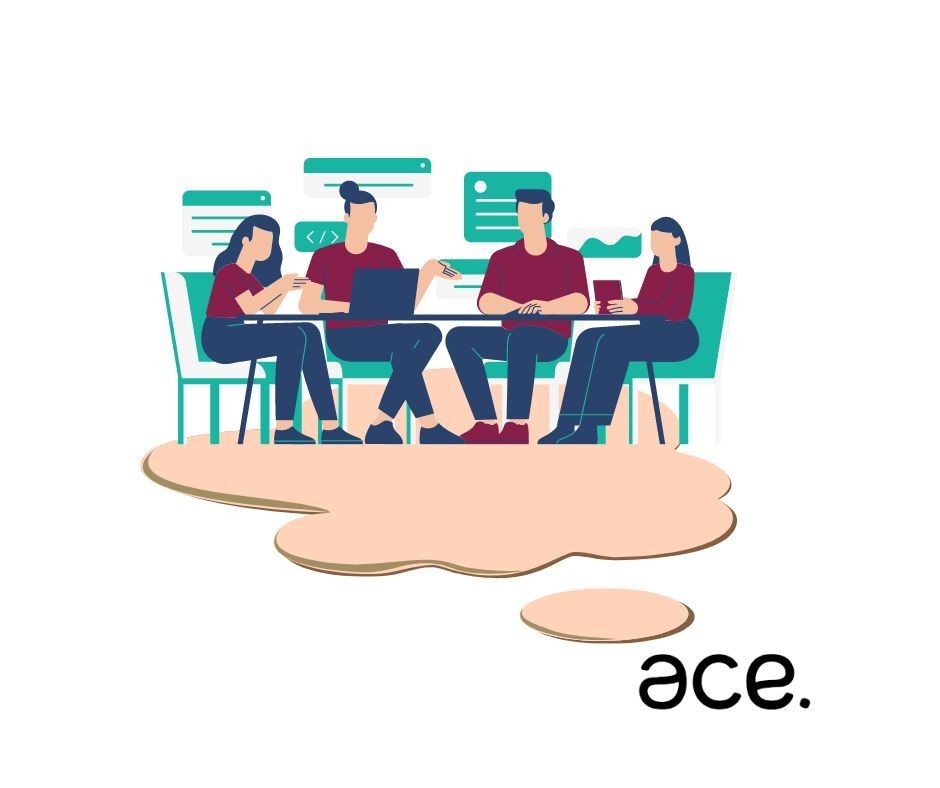 Technology advancements are elevating accounting to new heights. You should be aware of the following rising technologies in the accounting field if you're a seasoned accounting expert trying to stay on the cutting edge of your field or an aspiring novice.
Cloud Computing
Working on the cloud is an important trend in technology. Instant access to resources like data and processing power is made possible via the cloud. The constant updating of information provided by a cloud-based system is a significant benefit that enables clients and accountants to examine data and make decisions based on the most recent information. Additionally, if information on the system is updated, cloud-based technology may provide "continuous monitoring, rather than sporadic analysis," according to the Journal of Accountancy.
Integrated Accounting Tasks
Audits, tax preparation, banking, and payroll are just a few of the labor- and time-intensive aspects of accounting that are soon becoming entirely automated. Technological systems will take on the repetitive and time-consuming activities, leaving the analytical and managerial chores to humans when AI is applied to construct self-learning systems in accounting tasks.
Future Accounting Professionals need these Skills
Without a question, the accountant of the future will need to keep up with technology advancements in order to adapt to the changing market. Accountants must become skilled at utilizing the cloud as smarter technologies advance and more businesses shift their data to cloud-based platforms in order to provide clients with up-to-date financial analyses and to remain competitive. Accounting experts who want to use blockchain must be knowledgeable about the relevant software applications and have a solid understanding of how to set up information transfer for ledgers, contracts, and records.
The future of accounting must be prepared for by acquiring the skills required to carry out the administrative, managerial, and analytical duties that technology cannot accomplish, as automation is expected to become a significant component of accountancy. Additionally, a lot of accountants may act as advisors for their clients, so they'll need to be adept at seeing patterns and trends in big data. The key in this case will be familiarity with data mining and other data science approaches.
To turn all that data into insights for clients and business leaders, accounting professionals will also need to be familiar with data visualization techniques and software. With these abilities, accounting professionals may strategically advise customers or organizations by using forecasting and predictive analytics. Accounting experts can concentrate on these more advanced analytical skills because automation frees up time that was previously spent on less interesting duties.